Mister Rogers Movie: Crew Member James Emswiller Dies Following On-Set Fall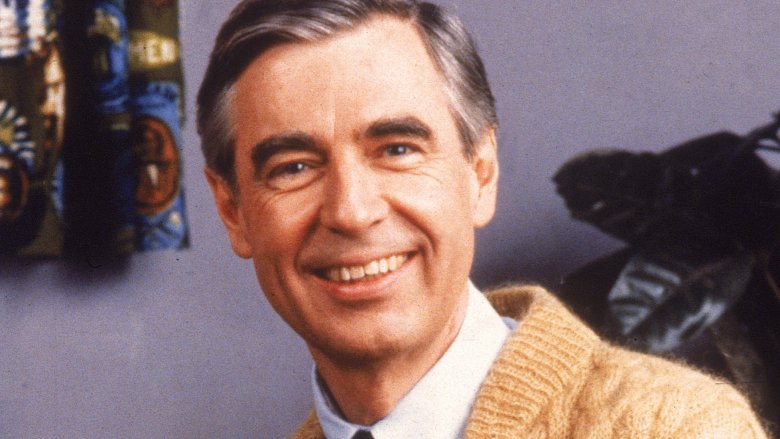 Getty Images
Sound technician James Emswiller has died after falling from a balcony on the set of the Tom Hanks-starring Mister Rogers movie. He was 61 years old.
The Associated Press has confirmed that Emswiller suffered an undisclosed medical emergency, and then fell two stories off a balcony on the film's western Pennsylvania set. Emswiller reportedly fell around 7:30 PM on Thursday, October 11 during a filming break. Paramedics arrived at the scene and transported Emswiller to the University of Pittsburgh Medical Center Mercy, where he died about an hour after the accident occurred, according to The Pittsburgh Post-Gazette.
Per a police report obtained by TheWrap, witnesses on the scene stated that the incident took place while Emswiller was taking a smoking break. Mount Lebanon, Pennsylvania law enforcement officers maintain that Emswiller "may have experienced a medical problem" prior to falling from the balcony. 
Hanks was reportedly present when Emswiller fell, and left the site sometime after. 
Emswiller, who won an Emmy Award in 2015 for Outstanding Sound Mixing for a Limited Series or a Movie for his work on Bessie, has been in the entertainment industry for over 30 years. He has worked in the sound department on films like Abduction, Concussion, The Avengers, The Fault in Our Stars, Fox Catcher, Jack Reacher, Out of the Furnace, and the upcoming Where'd You Go, Bernadette?
Tentatively titled You Are My Friend, the Hanks-led project will follow the real-life friendship between the legendary children's television host Fred Rogers and a cynical journalist named Tom Junod. When he's tasked with writing a profile on Rogers, Junod is touched by Rogers' kindness and optimistic wisdom, surprised to find that his entire outlook on life has completely transformed after meeting him. Diary of a Teenage Girl filmmaker Marielle Heller directs, working from a script by Transparent's Micah Fitzerman-Blue and Noah Harpster. 
Filming was halted on the night of Emswiller's death, but it's unclear when production will resume.
Our thoughts are with Emswiller's loved ones during this time of mourning.