The most controversial moments in Batman history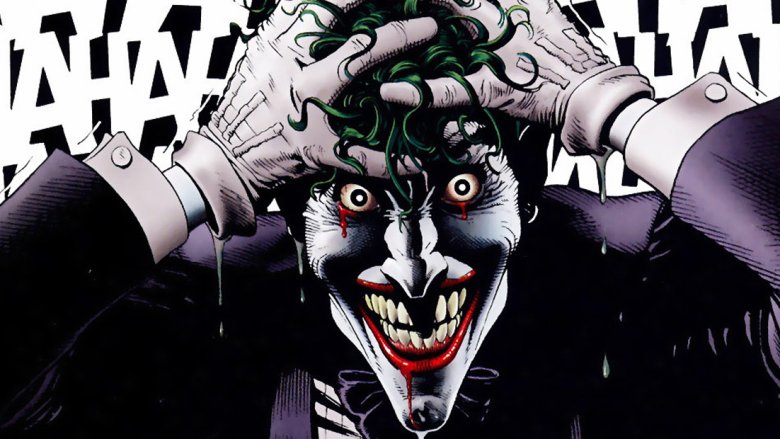 As one of the world's most popular superheroes, Batman has starred in stories that touch on almost every genre you can imagine. Gritty crime stories, bizarre sci-fi, and even the occasional comedy have been published featuring the Caped Crusader, but not all of them have gone over well with the audience. It's definitely true that Batman's biggest problems tend to come from evil clowns, muscle-bound luchadors, and the occasional immortal bio-terrorist. Every now and then, though, real-world concerns manage to sneak into the four-color world of the page, and when they do, they can cause more trouble than the Joker, Bane, and Ra's al-Ghul combined. 
From recalled issues to critical re-examinations, and all the way to some surprising instances of decidedly adult content, the Dark Knight has faced plenty of real-world controversy over the years. Here are the most notable issues prompting fan reaction that was divisive, dismissive, or downright disgusted.