The darkest series finales of kids TV shows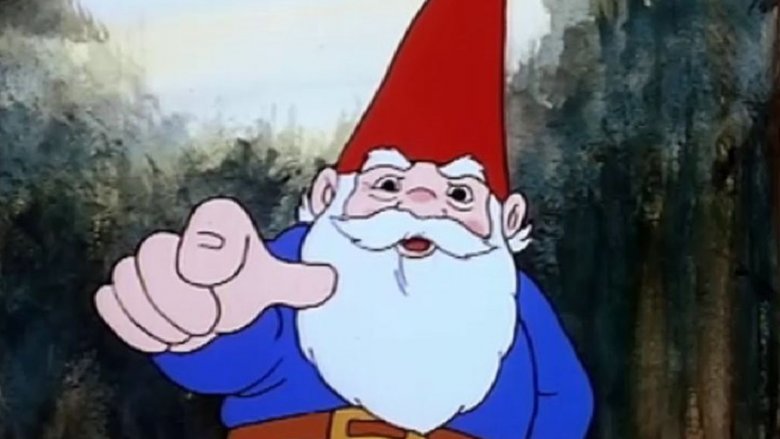 The final episode of a long-running TV series is often a cultural event. After years on the air, a news of a series finale can't help but invite fans to speculate about how it'll all end. Big sitcoms have signed off in lots of ways — there's the "central couple finally gets together" approach (Friends), or the "everyone splits up and moves on with their lives" finale (M*A*S*H), for example. With dramas, things tend to get a bit darker at the end — such as with an implied death (The Sopranos), or deaths foretold (Six Feet Under).
It makes sense that a dramatic series would end with one last gut punch, but children's television is another story — you'd never tune in to the final episode of a show for kids and expect to be left stunned and shaken. And yet a handful of kid-vid writers have taken it upon themselves to close out their series with some spectacularly definitive — and dark — final episodes. Here's a look at some of the darkest series finales of kids' TV shows.