Whatever happened to Kelly McGillis?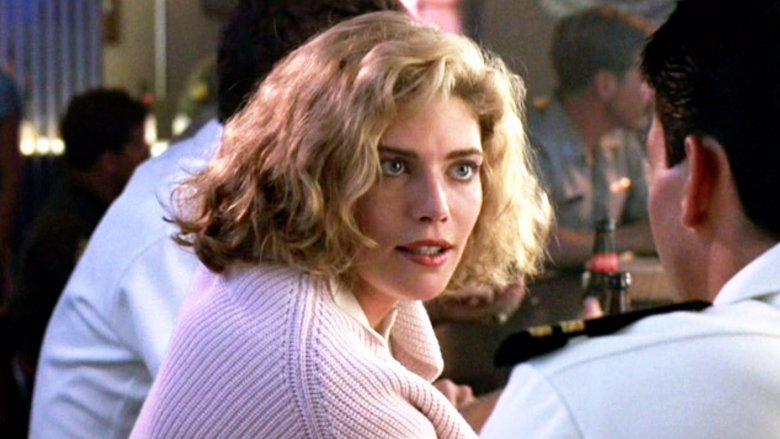 Kelly McGillis was a huge Hollywood sensation in the 1980s. She found fame during the decade thanks to roles in a number of dramas and thrillers, but she'll forever be best known as Charlotte "Charlie" Blackwood, a flight instructor (with a Ph.D in astrophysics) who strikes up an affair with star pupil Maverick (Tom Cruise) in the 1986 action classic Top Gun. McGillis also lit up the screen with Harrison Ford in the Amish murder mystery Witness, and played a crusading assistant D.A. in the Oscar-winning The Accused.
While the '80s were certainly McGillis' prime in terms of big roles in big movies, she continued to act throughout the '90s and beyond in medium-sized hits (The Babe, Made in Heaven, At First Sight) before taking a hiatus or two to focus on her personal life and other interests. Wondering whatever happened to Kelly McGillis? We've got all the answers you're looking for right here.