Movies that were shelved days before release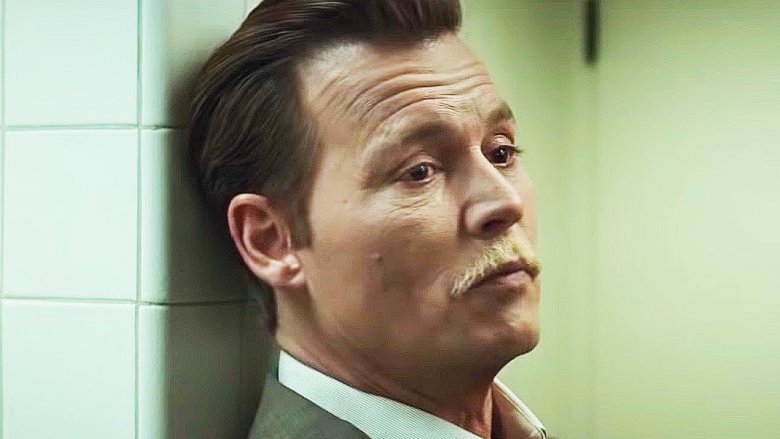 Months, if not years, go into the planning of a movie. Screenwriters pen scripts, producers secure funding, casting agents find the right talent, costumers create the perfect clothes, and then directors pull it all together and get the footage on film so editors can make a cohesive, entertaining product. And then film production and distribution executives get to work on getting that movie to theaters, working out deals with different chains so the movie opens in thousands of multiplexes across the land all on the same day, several months hence, with that date emblazoned brightly across the movie's marketing materials.
It's almost across the finish line and then… something happens that prevents the movie from reaching eyeballs when it's supposed to. There could be trouble with the star, or the distributor pulls out, the filmmakers get into a tiff, or real-world events make the film seem suddenly tasteless, to name but a few examples. Here's a look at some movies that were shelved and saw their initial releases canceled mere days before they were supposed to light up movie theaters.