Bloopers that make us love Always Sunny even more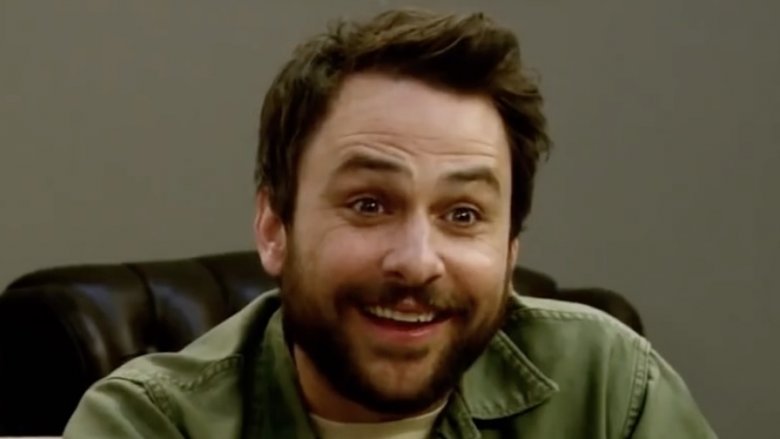 During its remarkable, and remarkably consistent, lengthy run, It's Always Sunny in Philadelphia has brought viewers the dark and hilarious adventures of "the gang," a group of Philly-based misanthropes and selfish fools who hang out in Paddy's Pub, their crumbling workplace. Mac (Rob McElhenney), Charlie (Charlie Day), Dennis (Glenn Howerton), Dee (Kaitlyn Olson), and Frank (Danny DeVito) never learn the typical sitcom lessons as they slowly and amusingly make the world (and their own lives) a worse place. It's a show that some have aptly described as "Seinfeld on crack."
It's Always Sunny's chief creative team also happens to be the stars — McElhenney created the show, and Day and Howerton helped develop it. It's an intimate, DIY affair, which makes for a very loose set prone to improvisation… and where everybody makes one another laugh. Here are some of the funniest bloopers ever captured during the filming of It's Always Sunny in Philadelphia.