Why Back to the Future 4 will never happen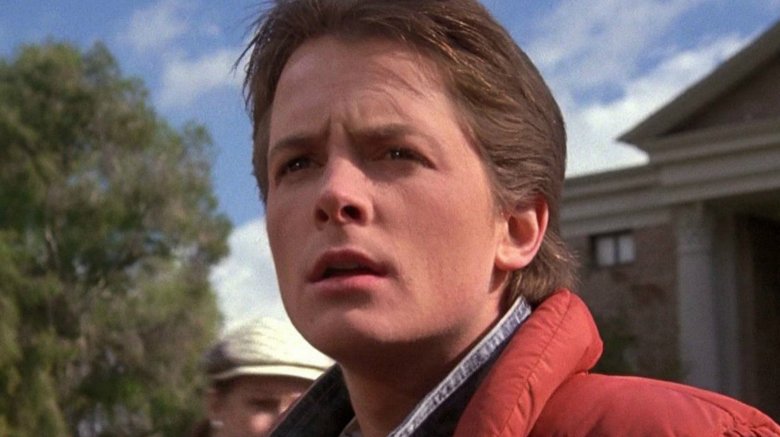 In mid-2018 Back to the Future fans issued a collective "Great Scott!" when what appeared to be Michael J. Fox's Facebook page announced that Back to the Future IV was finally, officially happening. Unfortunately, the posting ended up being nothing more than a hoax, and the prospects of a fourth time-trekking adventure for Marty McFly and Doc Brown were no further along that 88 mph track.
The mishap did prove that audience interest in such a follow-up is still intense, and even without the benefit of Biff's almanac, it's easy to predict that there would be at least some ticket-buyers lining up to see the dynamic duo hop back in their DeLorean for one more ride. However, there are a number of reasons why we won't see our hoverboarding hero lace up those nifty Nikes anytime soon. Here are some of the real reasons there will probably never be a Back to the Future 4.