Crazy Rich Asians Scores Sequel With Director And Writers Returning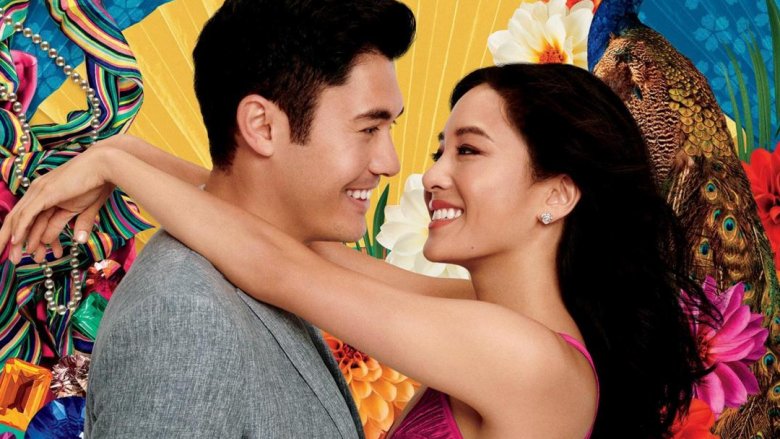 Warner Bros. Pictures
Contains spoilers for Crazy Rich Asians
Here's some crazy good news for fans of Crazy Rich Asians. 
Per The Hollywood Reporter, Warner Bros. is moving forward with a Crazy Rich Asians sequel. 
Though the studio hasn't officially greenlit the project, it has lined up original Crazy Rich Asians filmmaker Jon M. Chu to direct and plans to bring back screenwriters Peter Chiarelli and Adele Lim to write the script. Producers Nina Jacobson, Brad Simpson, and John Penotti are also expected to hop aboard the second Crazy Rich Asians film, meaning the vast majority of the minds behind it will have worked on the original as well. So rest easy, gang — the Crazy Rich Asians sequel is in good hands.
When Crazy Rich Asians opened in theaters on August 15 to the tune of $35 million across its five-day weekend, fans who stuck around for some mid-credits fun witnessed a scene that teased the potential for another film — this time focused on the newly single Astrid (Gemma Chan) and a dashing man (Harry Shum Jr.) she makes eyes with during Nick Young (Henry Golding) and Rachel Chu's (Constance Wu) engagement party at the breathtaking Marina Bay Sands resort in Singapore. 
To casual watchers, this was just a sweet moment that could set up a romance between Astrid and Some Mystery Guy. But to those who are familiar with Kevin Kwan's novel Crazy Rich Asians, upon which the film is based, of course, the wordless flirting means a whole lot more. The random man isn't actually random at all — he's Charlie Wu, Astrid's first love who never stopped caring about her, even after she married the adulterous Michael (Pierre Png).
Director Chu revealed to THR that the plan for the Crazy Rich Asians sequel is to heavily center it around Astrid and Charlie's relationship. "The idea is to tell the story in the next movie," said Chu. "I made a promise to Harry, so I'm going to do it."
Author Kwan followed up Crazy Rich Asians with China Rich Girlfriend in 2015 and Rich People Problems in 2017. Warner Bros. hasn't announced the title of the second Crazy Rich Asians film, but there's a good chance it might be China Rich Girlfriend if the studio chooses to stay true to Kwan's source material. According to producer Simpson, Warner Bros. actually has a plan with Kwan "for the next two films" — so we might hear news of third Crazy Rich Asians movie entering development in the near future.