Secrets of the Juggernaut in Deadpool 2 revealed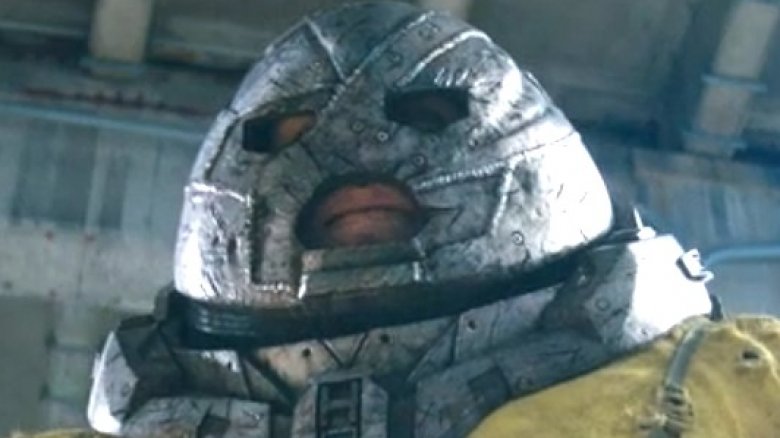 Nobody really anticipated being all that surprised by Deadpool 2. A very meta sendup of the whole superhero genre, it's not the kind of movie you typically look forward to for its story or big reveals. But the sequel managed to pull off a major surprise with its reintroduction of the Juggernaut to the X-Men universe — a literally huge secret that nobody saw coming. 
As the special features for Deadpool 2's home media release reveal, it took a lot of effort to keep the existence of the Juggernaut a surprise for the general public during the filming of the X-Men spinoff's sequel adventure. But even with CIA-level on-set operational security, there were still some mishaps the production had to contend with along the way that risked spilling the beans about the Juggernaut to the public before the movie saw release. From all the ways the character's involvement nearly leaked to the surprising role Ryan Reynolds had in bringing him to life, here are all the secrets about how Fox unleashed the Juggernaut in Deadpool 2.