Jon Schnepp, Adult Swim Writer, Director And Animator, Dies At 51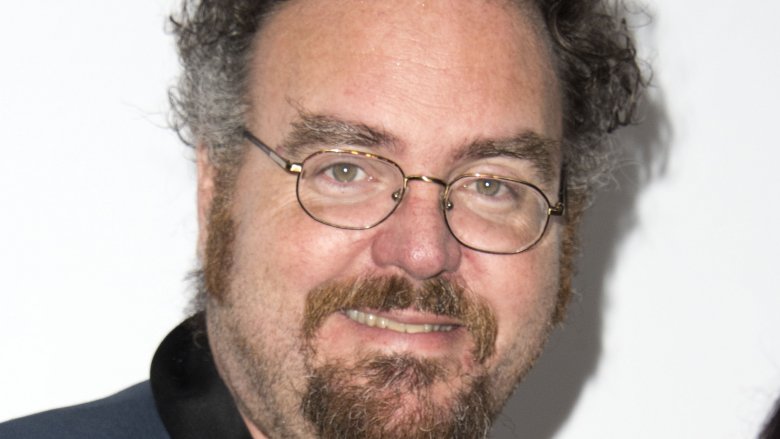 Getty Images
Jon Schnepp, a writer, director, animator and editor who worked on multiple Adult Swim series, including Metalocalypse, Aqua Teen Hunger Force, and Space Ghost: Coast to Coast, died on July 19 from complications from a stroke. He was 51.
Schnepp's death was confirmed by Holly Payne, his wife, who composed a statement about Schnepp's passing on Twitter.
"My life has been forever changed by Jon," Payne wrote. "I feel endlessly grateful to have shared 16 years of laughter, love, and incredible adventures together, including the making a feature film, as well as a television series that I hope to complete and release later this year in his honor."
As a creator, Schnepp is largely known for his work on Metalocalypse, of which he directed 34 episodes. He also directed the documentary The Death of Superman Lives: What Happened?, as well as a segment in the anthology horror movie The ABCs of Death.
Schnepp also worked for Collider as a host or panelist for its entertainment programming.
In addition to his wife, Schnepp is survived by his mother, Miriam, his father, David, and sister Deborah.