Avatar: The Last Airbender's Mae Whitman On Not Voicing The Future Movies' Katara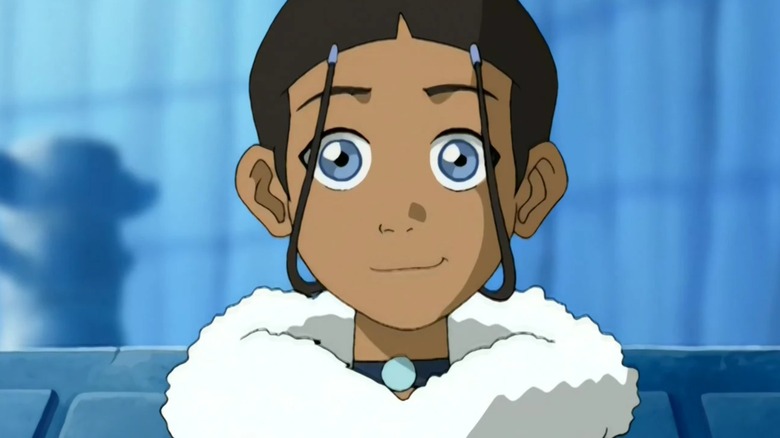 Nickelodeon
Nickelodeon's "Avatar: The Last Airbender" is one of the most celebrated animated shows to ever reach the small screen, and for good reason. The animation looks great, the story is intriguing, and the characters are easy to get invested in. Therefore, it's no surprise that more "Avatar"-related projects are on the way in the coming years. Most prominently, Avatar Studios plans to release a string of animated features centered on the main "Avatar" crew — productions that won't include voice actor Mae Whitman back in her iconic role of Katara the waterbender.
During a chat with Awards Radar, Whitman shared her feelings on passing Katara on to a new voice actor in the "Avatar" sequel movies. By the sound of it, she's not heartbroken to leave the fan-favorite character. She's genuinely eager to see what the future holds for Katara. "I'm excited that we get to see a new iteration of her. A new version of who she is. And to have actors come in who honestly fit the role much better. I'm so happy to pass the torch on," she said, noting that she's more than happy to be a part of Katara's character growth.
While it's disappointing that Whitman won't get to play Katara again in the "Avatar" movies, it's fair to say she has been doing just fine when it comes to voice acting work.
Whitman is doing just fine away from the Avatar universe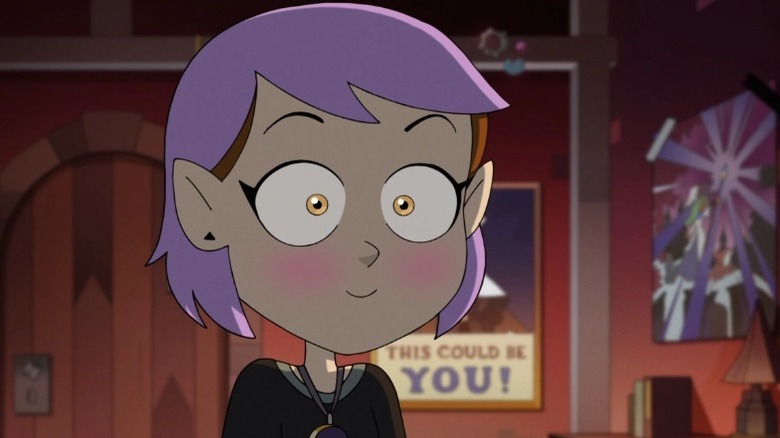 Disney Channel
In the case of some actors, their careers cool off a bit after they land that one big role that puts them on the Hollywood map. With one look at her filmography, it becomes abundantly clear that Mae Whitman is no such talent. As "Avatar: The Last Airbender" has receded further into the past, she's maintained a steady voice acting workload. In the 2020s alone, she continued to appear on "Young Justice," "Robot Chicken," and "Family Guy," in addition to trying out new titles such as "Doug Unplugs" and "The Owl House."
As the decade moves on, Whitman is also slated to put her voice acting talents to good use in one of the most highly-anticipated Netflix productions on the way. The streamer has announced that an anime series based on the "Scott Pilgrim" graphic novels is in development, with much of the cast of the 2010 live-action adaptation — "Scott Pilgrim vs. the World" from director Edgar Wright — set to reprise their roles. Whitman is part of that crew, returning to the "Scott Pilgrim" universe as Roxanne "Roxy" Richter.
Mae Whitman will always be a part of the legacy of Katara and "Avatar: The Last Airbender," even if she's not taking part in the upcoming films. Evidently, she's still one of the foremost names in the voice acting game, and it stands to reason that she'll continue to be for years to come.