Buffy The Vampire Slayer Being Rebooted With New Cast And Black Lead Actress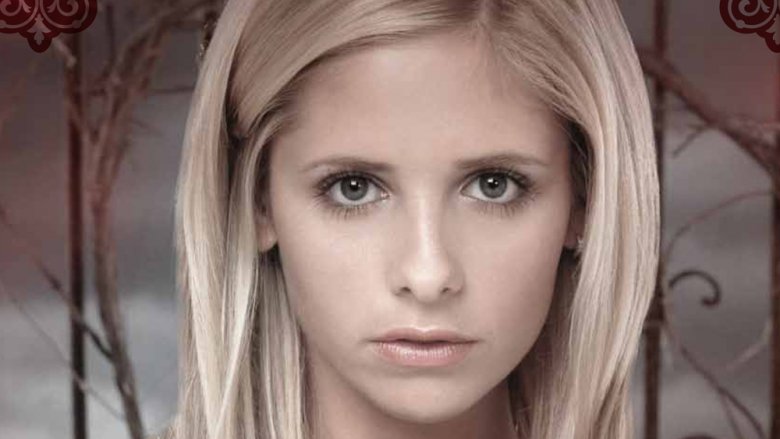 Getty Images
Joss Whedon is taking us back to Sunnydale with a new, updated version of Buffy the Vampire Slayer.
According to The Hollywood Reporter, the cult favorite supernatural series is officially being revived by 20th Century Fox Television, with the new version to be written by Midnight, Texas creator Monica Owusu-Breen. 
Whedon, who created the original series, is on board the remake project as executive producer. Together, the two previously collaborated on the series Agents of SHIELD.
Buffy the Vampire Slayer, which originally aired from 1997 to 2003, starred Sarah Michelle Gellar as... a Vampire Slayer named Buffy Summers, who worked to balance school, life, and a duty to fight the supernatural over the course of seven seasons.
No network has yet been attached to the new version of the series, which is still early on in its development. Though no casting for the series has been done yet, the decision has been made to cast a black actress in the role of Buffy, with the reboot intending to feature a much more diverse cast than the largely white original.
The series was one of the first major successes for Joss Whedon, who would later go on to prominence as the director of The Avengers, among other things. It is based off of a 1992 movie of the same name which Whedon wrote. 
Though the series and its spinoff Angel have been off the air for years now, Whedon has kept the Buffy the Vampire Slayer story going with canonical comic book stories, continuing the adventures of Buffy and friends long after their runs on television concluded.
In addition to working on the new version of Buffy the Vampire Slayer in an EP capacity, Whedon is also expected to oversee a new sci-fi series, The Nevers, on HBO.