Marvel's Cloak & Dagger Scores Second Season At Freeform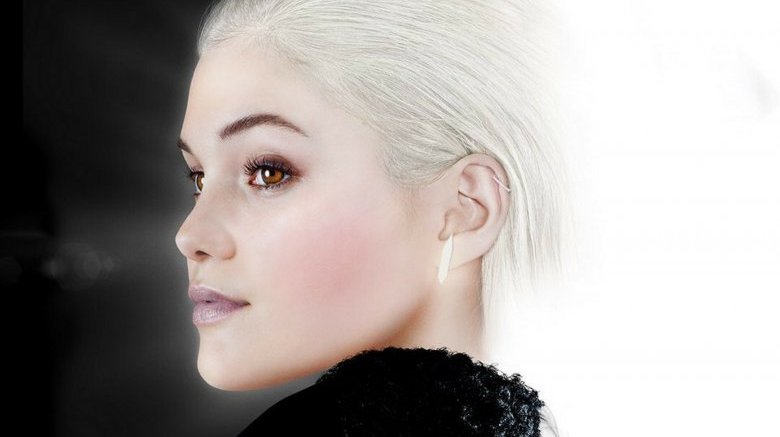 Marvel's Cloak & Dagger isn't getting shrouded or stabbed like its title might suggest. No, the superhero series is here to stay, having scored a second season at Freeform. 
At San Diego Comic-Con on Friday, the network announced that Marvel's Cloak & Dagger will return for season 2 in spring 2019 (via The Hollywood Reporter). The upcoming season will consist of 10 episodes, just like its freshman outing. 
This news is smile-sparking on its own, but it's even sweeter when taking into account that this is the first year Marvel's Cloak & Dagger has made an appearance at SDCC. We can't think of a better place to make a pick-up announcement than the jam-packed, high-energy, full-of-surprises pop culture convention.
Starring Aubrey Joseph as Tyrone Johnson (the Cloak of our titular crime-fighting team) and Olivia Holt as Tandy Bowen (the Dagger), the series has fared quite well with critics, who praised the first season for its ability to blend "soapy drama with superhero grit to create an exciting, surprisingly thoughtful addition to the genre." Special kudos have been given to Joseph and Holt for their electric on-screen chemistry, but the show overall has been criticized for its awkward pacing and "shaky" writing. 
Still, Marvel's Cloak & Dagger has quickly become Freeform's best-performing series, with its debut episode raking in 4.4 million viewers. Currently, the show is the number-one drama amongst both women aged 18 to 34 and men aged 18 to 49. 
It's hardly a surprise that Marvel's Cloak & Dagger got a season 2 renewal considering how popular it is, but the series definitely has room to grow moving forward. Iron out the ridges in the story, tighten up the stride, and streamline character arcs, et voilà, a smashing second season. Here's to hoping, at least.
Also featuring Emma Lahana as Brigid O'Reilly, Ally Maki as Mina Hess, and Carl Lundstedt as Liam Walsh, Marvel's Cloak & Dagger will head back to Freeform for its new batch of episodes early next year.