Fast X First Reactions: The Film Is Another High-Octane Blast (And Jason Momoa Steals The Show)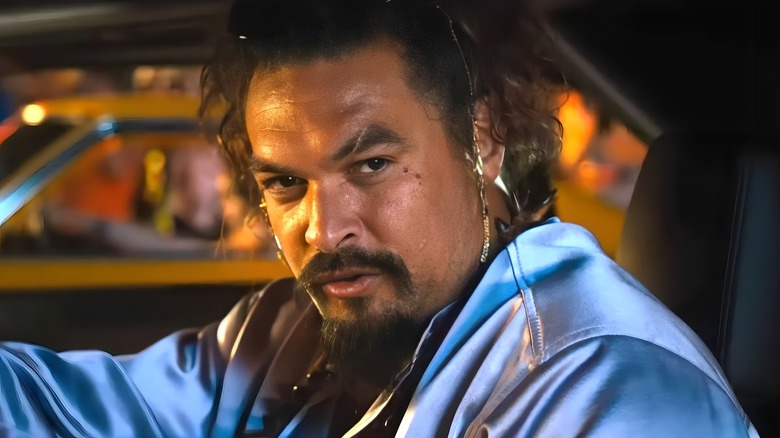 Universal Pictures
The "Fast & Furious" franchise has occupied cinemas for decades now, kicking off all the way back in 2001 with "The Fast & The Furious." Since then, it has gone from a series about small-time crime and street racing to one about epic heroes driving fast cars and saving the world from larger-than-life villains. That's quite a tonal shift, but it seems to have found an audience, hence why the saga is still going strong. The 10th installment in the series — the 11th if you count the spin-off "Fast & Furious Presents: Hobbs and Shaw" — is about to premiere in the form of "Fast X."
Once again, all is well for the "Fast & Furious" family, but that tranquility doesn't last long. This time around, Dominic Toretto (Vin Diesel) and his companions have to contend with the sadistic Dante Reyes (Jason Momoa) — the son of the late drug lord and "Fast Five" villain Hernan Reyes (Joaquim de Almeida) — who seeks revenge for the death of his father. Trailers and other promotional materials have promised yet another action-packed, high-octane blockbuster, but what are early viewers saying about the sequel?
For the most part, folks online have a lot of good things to say about "Fast X," heaping loads of praise onto Momoa in particular.
Most early viewers weren't disappointed by Fast X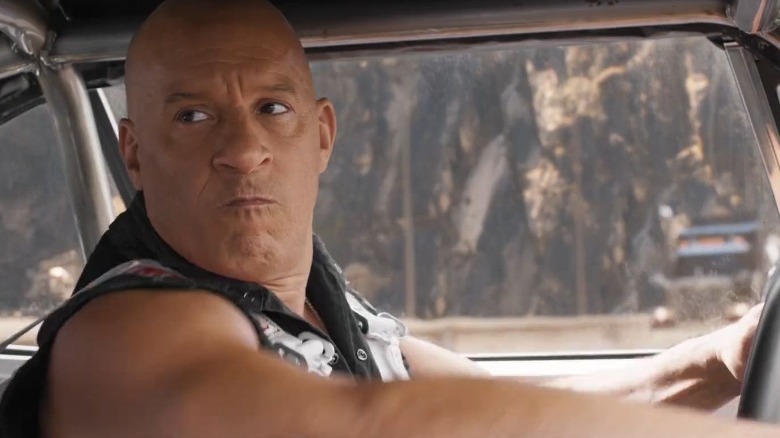 Universal Pictures
On May 12, 2023, those who were able to see "Fast X" ahead of its theatrical release took to social media to share their thoughts on the film. For the most part, viewers seemed to enjoy it.
"Caught #FastX last week! It's a wild, non-stop action thrill ride that delivers the most shocking ending of the franchise, so far," tweeted @KirstenAcuna, teasing that the ending may cause some division among "Fast & Furious" fans. @theatomreview also gave "Fast X" a positive review, going as far as calling it one of the best action movies to ever reach the big screen. In the eyes of @eeisenberg, "Fast X" puts the entire "Fast & Furious" franchise back on track — thanks largely to Jason Momoa's Dante Reyes performance.
While @ShowbizSimon didn't love the film as a whole, they too found Momoa's Reyes to be a highlight, writing, "Fierce and flamboyant, his perilous peacocking adds a sharp edge and some refreshing dark humor." @GermainLussier was in a similar boat, tweeting out their support for Momoa's performance and calling it worth the price of a ticket alone. @joedeckelmeier also had to give Momoa major props for his work while also praising "Fast X" for its wild stunts and breathtaking visuals.
Make sure to adjust your mirrors and buckle your seatbelt, because "Fast X" races into theaters on May 19, 2023.