Every version of Mary Jane ranked from worst to best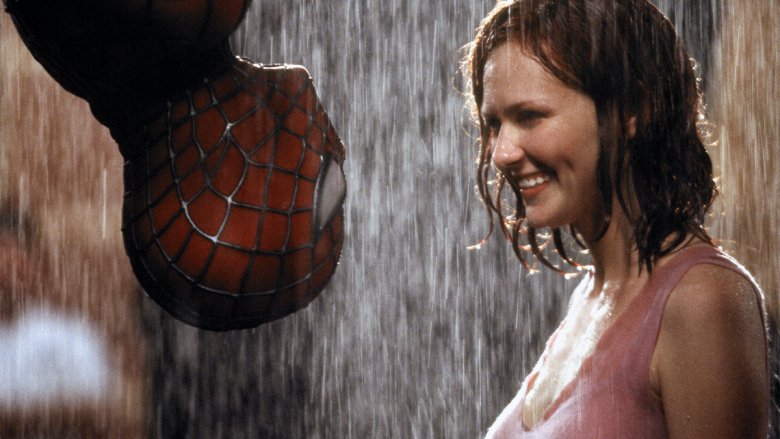 Face it, tiger: Marvel Comics hit the jackpot in 1966 when they introduced Mary Jane Watson to the Spider-Man mythos. Originally portrayed as a flighty party girl who formed the final corner of Peter Parker's first love triangle, MJ evolved over the years into a complicated and compelling character, and arguably the greatest love of Spidey's life. They'd even get married at one point — although that would end thanks to the intervention of the devil, because comic books are complicated.
Either way, Mary Jane's long-lasting prominence in the comics means that she's also been featured in almost every Spider-Man adaptation. From the big screen to Saturday morning cartoons, there's a whole roster of MJs that might just be even more different from each other than their corresponding Spideys. From obscure cameos all the way to the modern-day Marvel Cinematic Universe, here's every version of Mary Jane Watson ranked from worst to best!