The Waltons: Who Played John-Boy?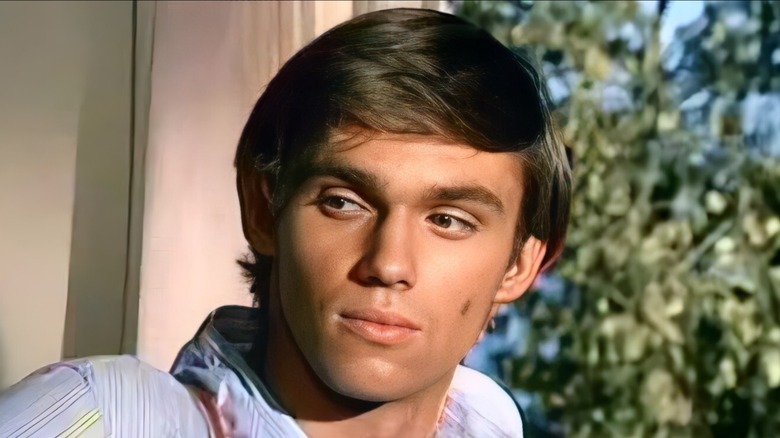 Fans of classic historical drama shows are most likely familiar with CBS' long-running "The Waltons," which ran from 1972 to 1981, and both sprung from a movie and spawned several after its cancellation. During the decades after its end and the half-dozen TV movies that followed, the cast of "The Waltons" has gone their separate ways, but the nine seasons their characters spent together in the fictional Walton's Mountain in the 1930s and 1940s endure ... and the fact that The CW has revived the franchise in recent years with themed movies like "A Waltons Thanksgiving" makes sure that modern audiences get the chance to dwell on nostalgia, too. 
There are many likable characters in "The Waltons," but there's no denying that one particular person stands at the very center. Young John-Boy Walton is the family's oldest son with literary aspirations, and his older version's narration is an instrumental storytelling device. Being such a central character in such a popular show, John-Boy is obviously a face that even casual viewers of "The Waltons" know very well ... but who's the actor playing the popular character? 
Richard Thomas is far more than John-Boy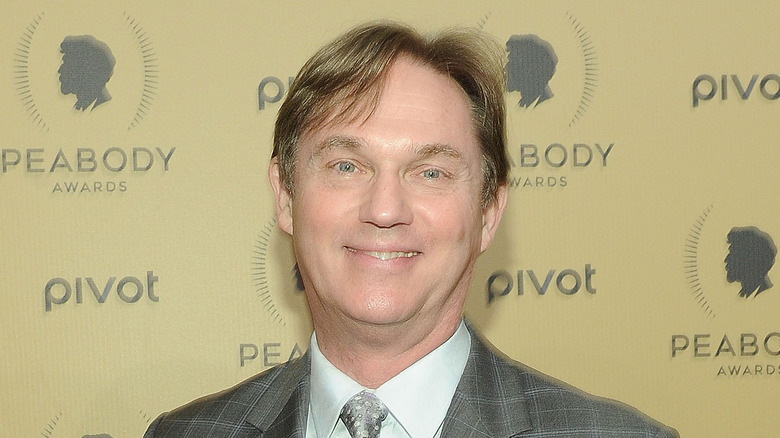 Daniel Zuchnik/Getty Images
Richard Thomas was already a seasoned actor when he joined "The Waltons," having amassed screen credits since the mid-1950s as a child actor. He certainly hasn't stopped in his adult years, either. In fact, you might have seen him in some pretty well-known roles without necessarily even recognizing him. Consider the 1990 ABC "It" miniseries, the one with Tim Curry as Pennywise the Clown. Here, you can see Thomas play Losers' Club leader Bill Denborough as an adult — a fitting role in that both Bill and John-Boy are writers, though the characters themselves are quite different. Speaking of different, how about his turn as the decidedly unpleasant Nathan Davis in "Ozark," or perhaps his role as FBI bigshot Frank Gaad in "The Americans?" 
With decades in the business and over 120 acting credits to his name, it's impossible to list all of Thomas' significant roles here. Still, a dedicated "The Waltons" fan should always be on the lookout for the hard-working actor, who can turn up on your screen when you least expect it — be it a short recurring role as Sanford Bensinger in "Billions" or a quick guest star visit in "Chicago P.D." or "Law & Order."