Where is Dog the Bounty Hunter now?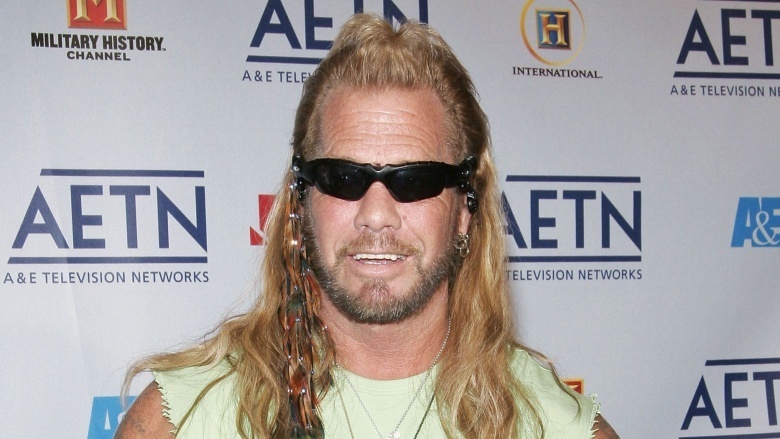 Getty Images
With a signature look — long hair, shades, general Mad Maxian demeanor — and compelling personality, Duane Lee Chapman became a reality TV superstar in the 2000s with the show that bore his nickname and job description, Dog the Bounty Hunter. After being featured on A&E's Take This Job, Chapman got his own series, which depicted him and his wife / apple of his eye Beth, bringing countless hardened criminals to justice while urging them to change their wicked ways. From their Hawaiian home base, the Chapmans nabbed bad guys and scored major ratings for over a decade — and then, just as mysteriously as he tapped into the pop culture zeitgeist, Dog suddenly seemed to suddenly disappear from the airwaves. 
Though he's been inexplicably absent from basic cable in recent years, don't go thinking Dog has been doing nothing but resting on his laurels. Far from it, in fact: this legend of liberty has actually remained fully active all across the American frontier. Where Is Dog the Bounty Hunter now? Much like the man himself, we've searched far and wide to hunt down all the answers for you, and we've got them all right here.