Tab Hunter, Star Of Damn Yankees, Dead At 86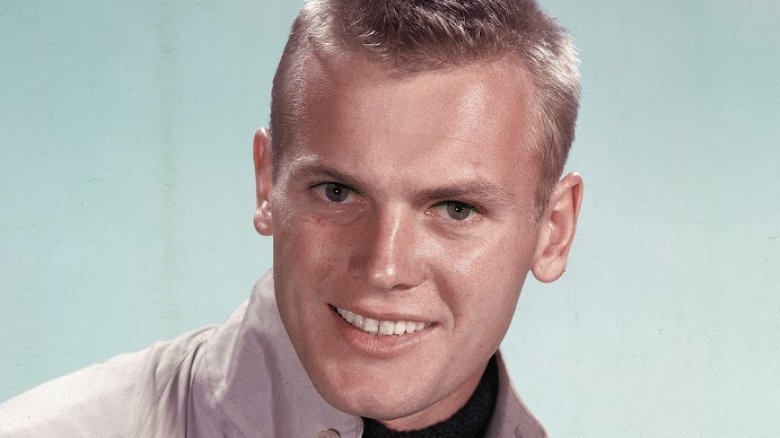 Getty Images
Tab Hunter, an actor who starred in over 40 movies over the course of his show business career, has died at the age of 86. The cause of death was a blood clot in his leg which led to cardiac arrest, according to a report by Variety.
Born Arthur Kelm in 1931 in New York City, Hunter's first professional passion was horseback riding. Following a teenaged stint in the Coast Guard (which he was kicked out of at the age of 15, due to lying about his age), he gained a job with a horse riding academy in California. 
After being guided by his natural good looks into an acting career, Hunter rose to fame as a teen heartthrob, his star steadily rising over the course of the 1950s. He starred in movies such as Damn Yankees, Battle Cry, The Burning Hills, and The Girl He Left Behind. 
Following his teen hunk years, Hunter expanded his portfolio, launching a music career and even starring in his own self-titled TV show from 1960 to 1961. His later career highlights include the John Waters comedy Polyester and the musical sequel Grease 2.
Hunter became something of a gay icon over the course of his life, despite keeping his own sexuality in the closet for much of his career. He and the studios he worked for went to great lengths to quell rumors of his sexuality, leaving him unable to be openly gay without risking his well-being and livelihood. 
In his personal life, he had a long-secret romance with Psycho star Anthony Perkins. Their relationship will be the subject of the movie Tab & Tony, which is being produced in part by JJ Abrams and Zachary Quinto.
Hunter ultimately came out as gay in 2005 in an autobiography called Tab Hunter Confidential: The Making of a Movie Star, which was adapted into a documentary in 2015. According to him, he never felt particularly comfortable being open about his sexuality.
He is survived by Allan Glaser, his partner of more than 30 years.