The Originals: What Joseph Morgan Has Been Up To Since The Show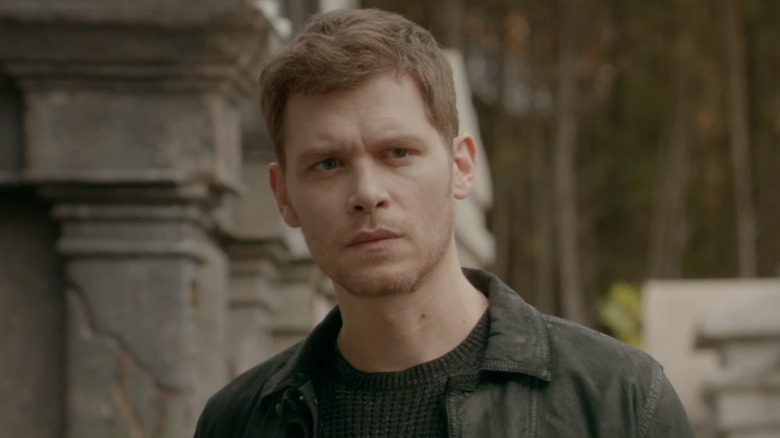 The CW
If you're a fan of "The Vampire Diaries" or its spinoff "The Originals," then you're likely very familiar with actor Joseph Morgan. Morgan plays Klaus Mikaelson, an original vampire who comes into the mix in Season 2 of "The Vampire Diaries" as an antagonist. After acting as a recurring character for the next few seasons, Klaus then moves to New Orleans — where the spinoff series, "The Originals," takes place. In "The Originals," Klaus is a main character, with all of the focus on him and his siblings, the other original vampires.
Despite being antagonistic, Klaus was a beloved character amongst fans — it's truly no wonder why he ended up getting his own show. But of course, all good things come to an end and "The Originals" concluded in 2018 after five seasons.
So, for those curious about the former vampire, what has Morgan been up to since his time on "The Originals"?
Morgan has appeared on various TV shows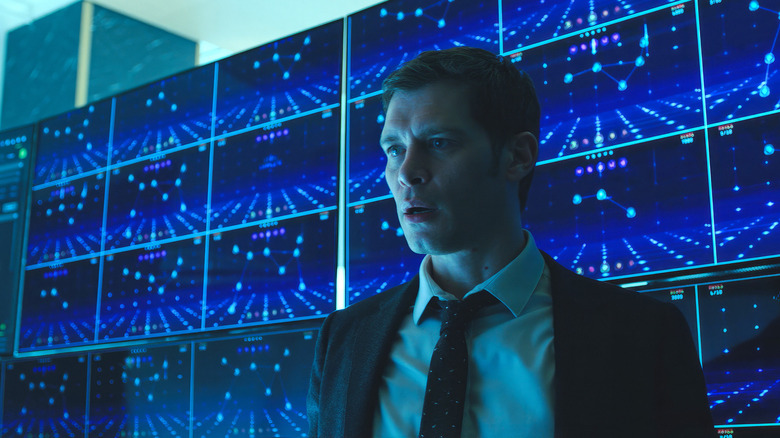 Courtesy of HBO Max
Since "The Originals" ended, Klaus-portrayer Joseph Morgan has stuck with television, having appeared in various roles over the past few years. To begin with, in 2019, he had a three episode arc on the TNT drama series "American Kingdom." Next, in 2020, he took on a leading role with the Peacock sci-fi drama series "Brave New World," which is based on the classic novel of the same name by Aldous Huxley. In the series, Morgan played CJack60, an Epsilon, which is the lowest tier of the society's hierarchy system. Unfortunately, "Brave New World" was canceled after one season.
In 2022, Morgan appeared in one episode of "Halo," the sci-fi series based on the video game franchise of the same name; he played James Ackerson, an intelligence operative of the UNSC's secretive Office of Naval Intelligence. Following "Halo," Morgan returned to his roots — that is, playing Klaus Mikaelson — for an episode of "Legacies," the spinoff to "The Originals" that follows Klaus's daughter Hope (Danielle Rose Russell).
Finally, most recently, Morgan had a ten episode arc in Season 4 of "Titans," the DC-based series about a group of teen superheroes. Morgan played Sebastian Sanger, aka Brother Blood, a taxidermist and app designer, who also turns out to be the leader of the cult, Church of Blood.