The Brie Larson Drama Flop That's Defying Odds And Killing It On Netflix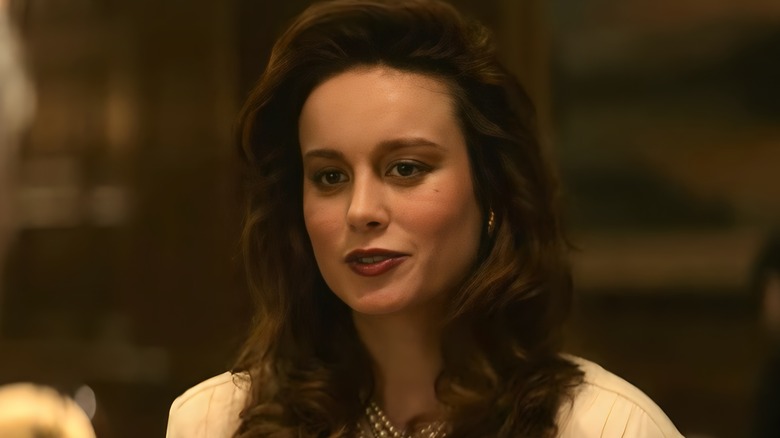 Lionsgate
Two years after her Academy Award-winning performance in "Room," actor Brie Larson returned to drama with the 2017 biopic "The Glass Castle." The film is based on the bestselling 2005 memoir of the same name, which chronicles the real-life story of Jeannette Walls' semi-nomadic childhood, as poverty forced her family to constantly move and act as squatters in order to survive.
Despite the popularity of its source material (as well as a star-studded cast that includes Larson, Woody Harrelson, Noami Watts, Sadie Sink, and "New Girl" star Max Greenfield), "The Glass Castle" premiered to mixed reviews and earned only $22 million at the global box office. In defiance of that poor initial reception, the former flop has experienced a new resurgence in popularity after joining Netflix's catalog on May 1, 2023. In fact, the film has catapulted to #7 in the Top 10 Movies for Netflix U.S. in just two days.
The film currently sits ahead of "Whitney Houston: I Wanna Dance With Somebody," "The Croods," and "Vanquish" on the top ten list for films in the U.S., and has ample opportunity to climb that list as the month of May continues. Indeed, this newfound rise in popularity might be a turning point for the forgotten dramatic flop, as new audiences have become captivated by the harrowing real-life story of Jeannette Walls and her family.
Audiences have been far more positive about The Glass Castle than critics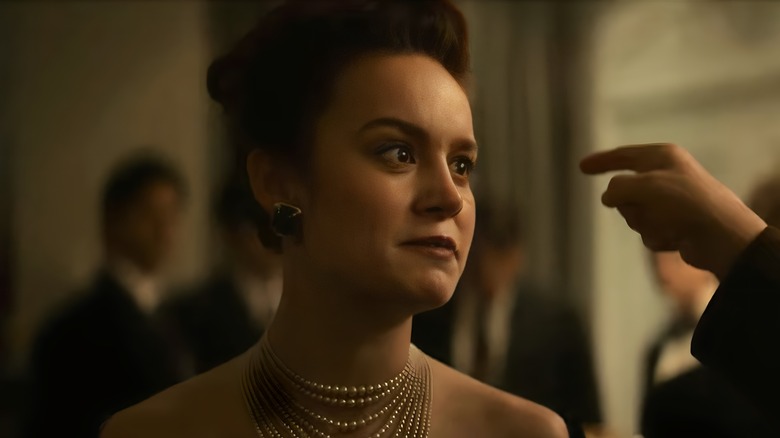 Lionsgate
Though critical reviews for "The Glass Castle" put the film at a mixed 51% on Rotten Tomatoes, the film's audience score is much higher at 70%, indicating that there are plenty of film watchers who appreciate the movie in spite of its lackluster reception. Since the film joined Netflix on May 1, there has also been a slew of users across social media who are giving "The Glass Castle" a newfound level of appreciation nearly 6 years after its initial premiere.
"Just watched 'The Glass Castle' on Netflix and I'm in shambles," wrote @stephykc_ on Twitter. "Such an emotional and amazing movie." Meanwhile, @iamcocodevine shared this sentiment, writing, "The Glass Castle On #netflix is so good." Other users like @mann_tay and @calilmoo said that the movie made them cry, further emphasizing how much new appreciation this film has earned since it joined Netflix.
Where professional reviewers were overtly critical of the emotional tone of the movie, these new viewers have made it clear that they found the movie to be heartbreaking and incredibly moving despite its flaws. This might help "The Glass Castle" continue to increase in popularity as it climbs the Netflix Top 10 list.