Where To Watch Law Abiding Citizen Starring Jamie Foxx & Gerard Butler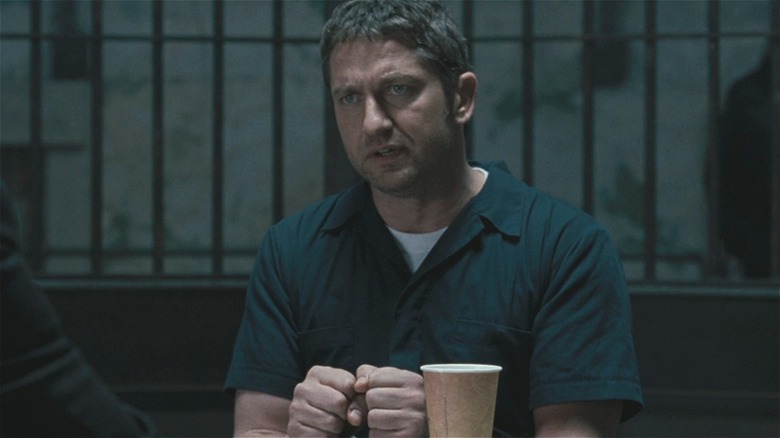 Overture Films
Justice, vengeance, and the law enforcement system of the United States can sometimes create fault lines where the victim of a heinous crime is denied the proper closure. While some may turn the other cheek, others may take matters into their own hands, much like the movie "Law Abiding Citizen." The movie begins with an uncomfortable and harrowing home invasion where Clyde (Gerard Butler) is forced to watch his family killed. However, one of these attackers, Clarence Darby (Christian Stolte), is later set free after a plea bargain, much to the chagrin of Clyde.
However, Clyde soon applies his elite engineering skills to take vengeance on those that have wronged him, which causes an intense game of cat and mouse between Clyde and the lawyer Nick Rice (Jamie Foxx). For those interested in the movie, there is but one current option for streaming, though one is always welcome to digitally buy or rent the movie. As of the time of this writing, "Law Abiding Citizen" can be streamed on HBO Max if one has a subscription, or it can be rented or digitally procured from Amazon. Renting the movie is currently priced at $1, while purchasing the movie is $6.99. However, these Amazon prices reflect membership in Amazon Prime, and without these discounts, "Law Abiding Citizen" is $3.99 to rent and $9.99 to buy.
Law Abiding Citizens is popular among audiences -- not so much so among critics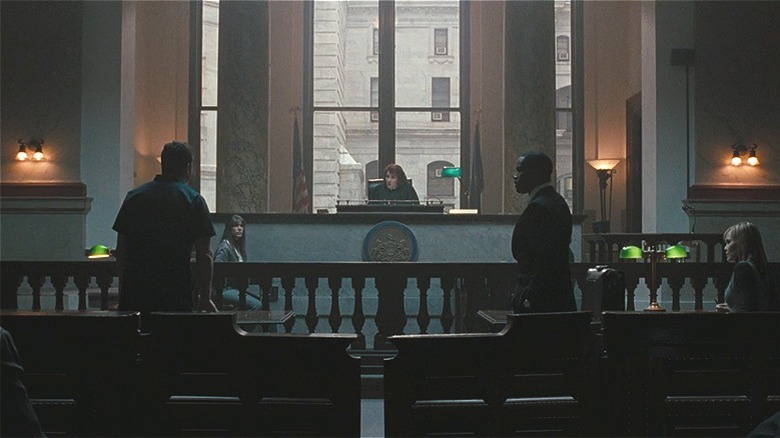 Overture Films
"Law Abiding Citizen" proved to be a moderate financial success upon its release in 2009. The Numbers notes that the movie earned a total of $131 million globally against a $53 million budget. However, opinions regarding the quality of "Law Abiding Citizen" vary wildly, which is best highlighted by a massive divide between audience and critic scores over on Rotten Tomatoes. Critics absolutely savaged the movie, and it currently has a 26% based on those scores, but audiences found much more to love about "Law Abiding Citizen," and that score is a 75%. However, the best way to form an opinion is to watch it for yourself, and if one is already a fan of the film, now is the perfect time to watch it again.
Speaking with Black Film, Jamie Foxx was asked what attracted him to his role in "Law Abiding Citizen," and he replied, "Gerard Butler. I'm a big fan from '300'. I know he probably thought I was a stalker because I had the DVD with me all the time. Then we got my man Gary Gray who's a great friend of mine onboard and he took the project with six weeks to prep. He's an absolute genius and I just everyone to know that he's a genius, to only have six weeks to prep for this movie and to turn in what I thought was just a crazy incredible project." 
So, if one is in the mood to see a wronged family man and lawyer battle it out against a backdrop of deadly traps, look no further than "Law Abiding Citizen."