Six Canceled At History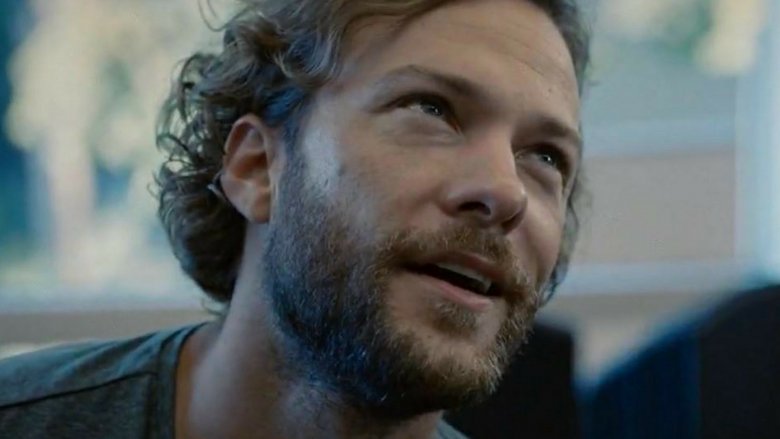 History doesn't want to see any more of Six. According to Variety, the military drama has been canceled after two seasons.
Six followed members of an elite Navy SEAL Team Six who, in the second season, were sent on a mission to destroy the terrorist network who had killed their former leader, Richard "Rip" Taggart, played in the first season and some of the episodes of the second by Walton Goggins. Kyle Schmid, Juan Pablo Raba, Barry Sloane, Dominic Adams, Edwin Hodge, Jaylen Moore, Brianne Davis, and Nadine Velazquez starred in the show, which added Olivia Munn, Eric Ladin, Nikolai Nikolaeff, and Erik Palladino for its second season.
The finale of the second season, which will air on July 25, will now serve as the series finale. The show did well in the ratings in its first season, averaging 1.6 million viewers per episode and a 0.4 rating in the key 18 to 49 demo. However, it saw a drop in its second season, averaging 800,000 viewers and a 0.2 rating. The show has a 62 percent rating from critics on Rotten Tomatoes.
Six was created by William Broyles Jr. (Apollo 13) and David Broyles (Homecoming), with the pair executive producing alongside Bruce C. McKenna (Band of Brothers), Alfredo Barrios Jr. (Burn Notice), George W. Perkins (Desperate Housewives), Meryl Poster (The Cider House Rules), and Barry Jossen (Sex and the City) for A+E Studios and Arturo Interian (Vikings) for History.