Mark Hamill bloopers that make us love him even more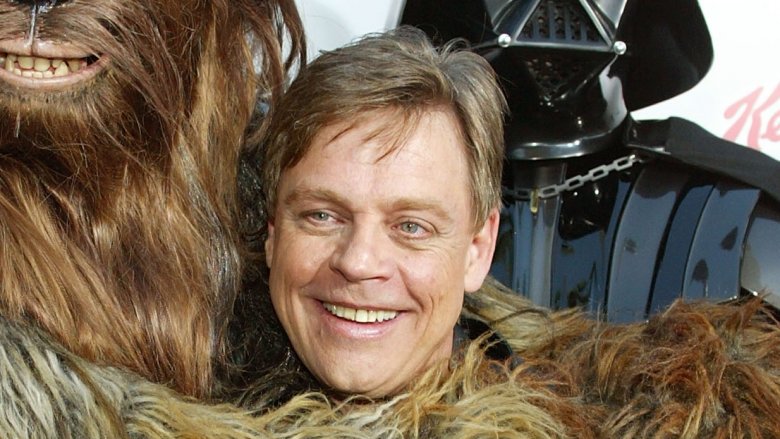 Getty Images
No matter what other movies or TV shows Mark Hamill makes, he will always be synonymous with one role: Luke Skywalker. That's just bound to happen when an actor's breakout gig turned out to be the lead role in the Star Wars films, one of the most cherished and successful film franchises of all time.
Star Wars fans love Hamill for being a part of their favorite movies (he appeared in the original trilogy, as well as in the sequel series), but he's also one of the most accomplished voice actors in Hollywood. In addition to parts on popular TV shows like Regular Show (Skips), Futurama (Chanukah Zombie), and The Simpsons (himself, starring in a Star Wars-themed dinner theater production of Guys and Dolls), he's been the long-time voice of the Joker in many Batman projects.
In addition to bringing all his characters to life, Hamill is also a funny and fun-loving guy. These bloopers from behind the scenes of his films — both Star Wars movies and other projects — prove it.