Rumor Report: Margot Robbie Allegedly In Talks For The MCU's Sue Storm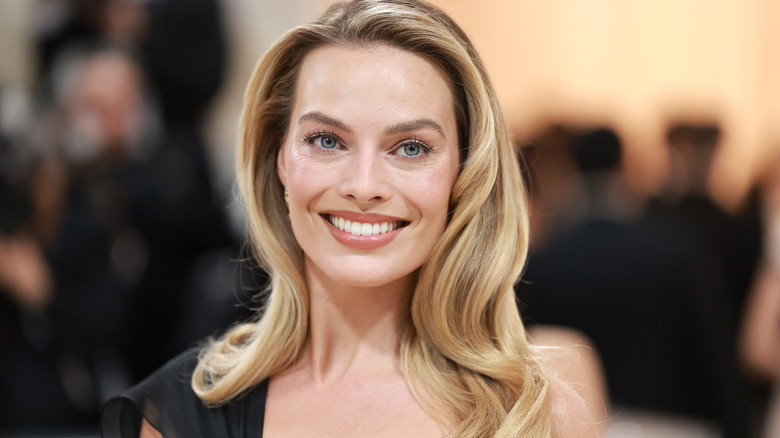 Theo Wargo/Getty Images
As the Marvel Cinematic Universe enters its fifth phase, one of the most widely speculated-on castings is that of the Fantastic Four. Fans are eager to learn who will portray the main timeline's versions of Reed "Mr. Fantastic" Richards, Susan "Invisible Woman" Storm, Johnny "Human Torch" Storm, and Ben "The Thing" Grimm when their long-awaited movie eventually comes around. Rumors concerning the actors who are supposedly in talks to take on these roles have run rampant for ages, and it seems that yet another one has sprung up and gained traction online.
According to entertainment scooper Daniel Richtman via his Patreon, Marvel Studios allegedly has its sights set on a pretty major name to play Sue Storm: Margot Robbie. This comes shortly after a similar rumor reached the internet that Adam Driver has been eyed for part of Reed Richards, which, much like this report, has yet to be confirmed by an official source. Therefore, if you're hoping to see Robbie become the Invisible Woman, it would be wise to hold off on celebrating until the actor herself or Marvel Studios speaks on the matter or someone else is announced as the character.
Should Robbie arrive in the MCU as Sue Storm, she will join an increasingly lengthy list of actors who call the DC and Marvel universes home.
If she becomes Sue Storm, Robbie would occupy the Marvel and DC universes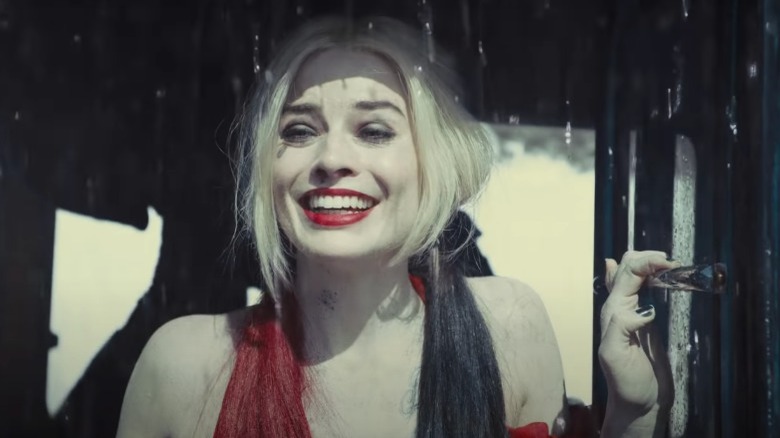 Warner Bros. Discovery/DC
In the event that Margot Robbie signs the dotted line to play Sue Storm, it'll be her second major superhero franchise role. Her first famously came in 2016 via "Suicide Squad," affording her the chance to put her own spin on longstanding DC favorite Harley Quinn. She has continued to bring the character to life for years to come, popping up in "Birds of Prey (and the Fantabulous Emancipation of One Harley Quinn)" and "The Suicide Squad," which premiered in 2020 and 2021, respectively.
Even as the DC Universe restructures under James Gunn and Peter Safran, the former has stated that Robbie's Quinn will stick around despite the reset. Assuming she joins the "Fantastic Four" cast, this would make Robbie one of the few actors to not only land a DC and Marvel role, but occupy both universes simultaneously. Only a small handful of actors, including David Harbour (Frankenstein and Red Guardian), Sean Gunn (Weasel and Kraglin), and Michael Keaton (Batman and Vulture), can say the same.
As the release of "Fantastic Four" inches closer, we'll just have to wait and see if the role of Sue Storm goes to Margot Robbie or another Hollywood star.