Here's What Rotten Tomatoes Is Saying About Sisu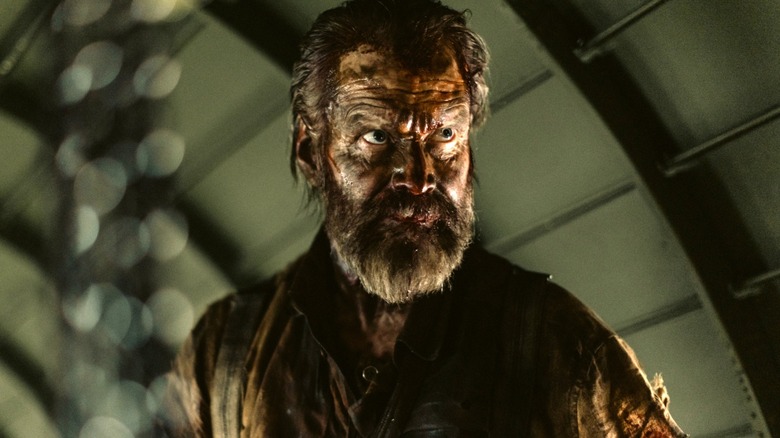 Antti Rastivo
In a culture where audiences are slowly filtering back into theaters, outrageous and escapist films are the exact fare to do the job. Humble plot lines with impressive stunts and set pieces have proven to be a large grab in the past couple of years. For those who loved watching John Wick fight about every assassin all in the name of puppy, just wait till they see "Sisu." 
The Finnish film directed by Jalmari Helander delivers that and more when miner Aatami (Jorma Tommila) defends his right to gold and battles a force of Nazis. A simple and concise concept, this is exactly the type of film meant to be seen in a theater.
When every production company seems to have a streaming platform, it can be hard to choose what media to consume, but "Sisu" doesn't have that problem. As reported on Rotten Tomatoes, the film is Certified Fresh with a score of 94%. 
Nazis are the villains we want to see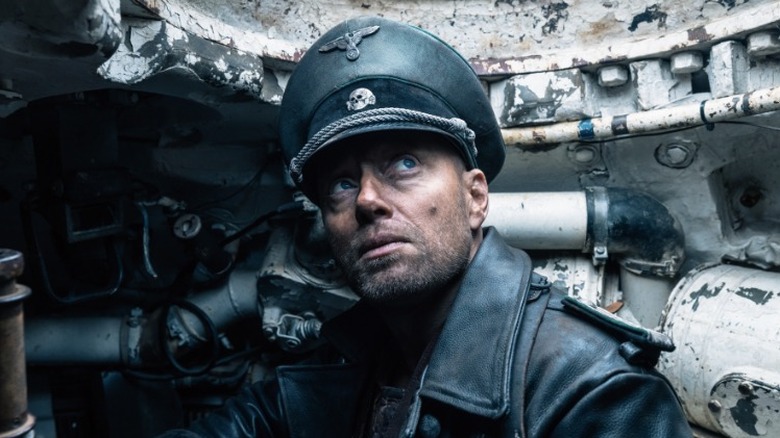 Antti Rastivo
Once in a while, a movie comes along that perfectly encapsulates the feeling of the time. Not only does "Sisu" bring back railing against Nazis, but its dark sense of humor is appealing. Reviews on Rotten Tomatoes are almost unanimous in celebrating the no holds barred action film as Aatami eviscerates his foes one after another.
"One of those unheralded films that comes seemingly out of nowhere to grab the adventurous movie-goer by the throat," Reelviews wrote. This is a sentiment that was largely shared across the board by critics. "Sisu" takes advantage of the visual medium in a way that one can only admire.
"If watching mass-murdering maniacs get absolutely destroyed on-screen is your thing — and it very much is mine — then 'Sisu' is a perfectly depraved night out," The Globe and Mail said in their review. 
The filmmaker is likely to agree with that statement. Jalmari Helander has the perfect recipe for the best action film, and that includes plenty of explosions and good villains.
"I think Nazis are the best villains you can have in a movie," Helander said with LRM Online, "because you can do what you want to do with them. No one cares, basically. No one feels sympathy for the Nazis." Helander is right, as many critics, like David Harris of Spectrum Culture, enjoyed the bloody spectacle. 
"Let's face it," Harris wrote. "We love to see Nazis killed, and that is why 'Sisu' is such a blast."