Reboots That Actually Worked In A Big Way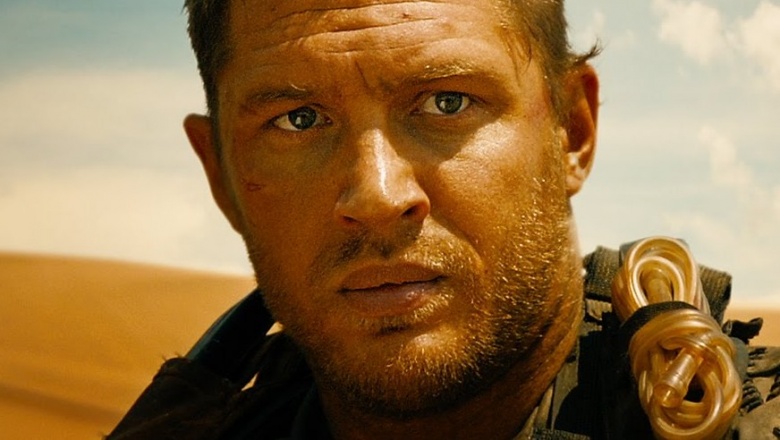 For decades, Hollywood has been obsessed with remaking and rebooting movies. Sometimes, they work; many times, they don't. But as franchises like Marvel continue to dominate the box office, it's becoming more and more clear that reboots may never actually go away. Case in point: 'Jurassic World,' which is the first 'Jurassic' movie to hit theaters in 14 years. Will it launch a whole new set of dinosaur movies? Or will it simply go the route of, say, Rob Zombie's 'Halloween'? As we await the results, check out 7 movie franchise reboots that actually did it right.
Casino Royale (2006)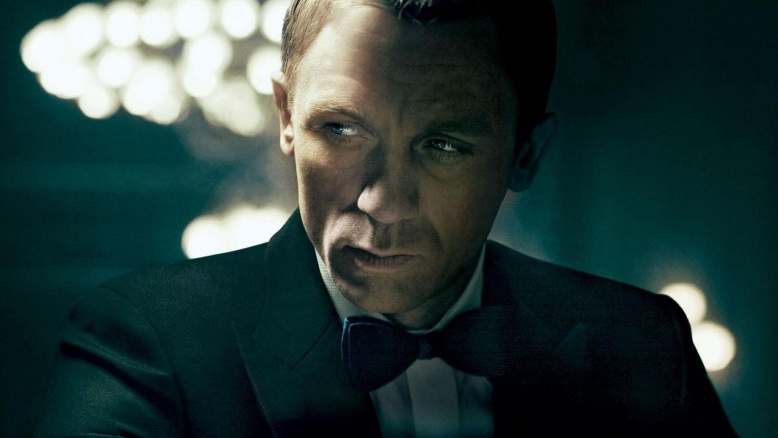 When Daniel Craig was first cast to take over the iconic James Bond film series, many were quick to criticize. Their main complaints: Craig wasn't classically handsome like his predecessors, Sean Connery or Pierce Brosnan. Even worse: He was — gasp — blond! Fortunately for movie-lovers everywhere, Craig had the last laugh when 'Casino Royale' opened in 2006 to stellar reviews and box office numbers. The film went on to gross over $167 million at the domestic box office. It also launched two successful sequels, including the critically acclaimed 'Skyfall,' which closed out its 2012-13 run with $304.4 million dollars. The fourth film in the Daniel Craig Bond series, 'Spectre,' opens in November.
Mad Max: Fury Road (2015)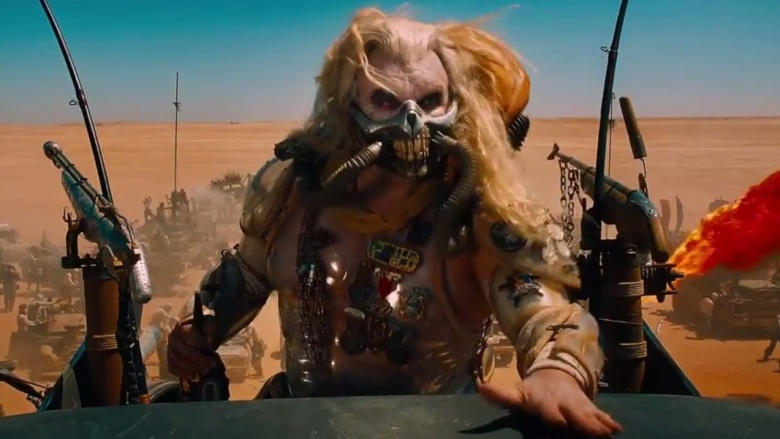 It took three years' worth of filming for George Miller's 'Mad Max' reboot, 'Mad Max: Fury Road,' to hit theaters. Well, the wait was worth it: Not only did 'Fury Road' open to some of the best reviews of 2015, it's since grossed over $130 million at the box office — and counting. Not bad for a movie that looks like a two-hour LSD trip.
Batman Begins (2005)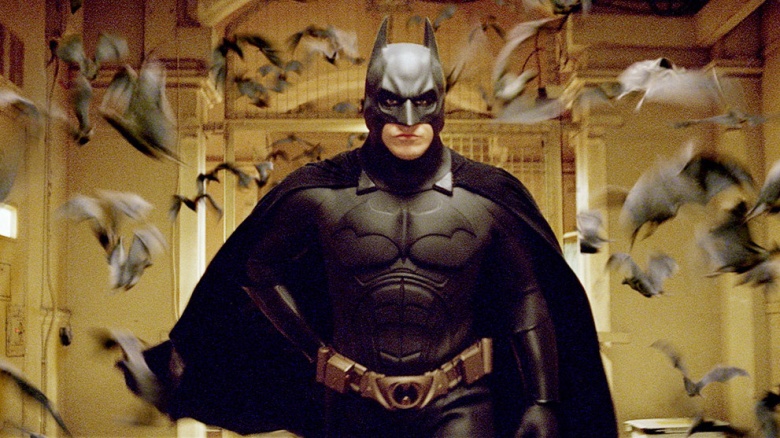 By the time 'Batman & Robin' hit theaters in 1997, the Batman movie franchise had been reduced to laughable plotlines, bad acting and, worst of all, star George Clooney's infamous nipple suit. In fact, the movie franchise was so tarnished, it took eight years for another movie to come out. But when 'Batman Begins' finally opened, one thing was clear: Batman was no laughing matter. Backed by the brilliant director, Christopher Nolan, and his star, Christian Bale, 'Batman Begins' presented a darker, grittier Gotham that swapped cheesy '90s gags for one legitimate action ride. The franchise subsequently released two box-office smashes: 'The Dark Knight' and 'The Dark Knight Rises,' respectively. Both went on to become two of the top grossing movies of all time. 'The Dark Knight' also earned Heath Ledger a posthumous Oscar for his role as The Joker.
Star Trek (2009)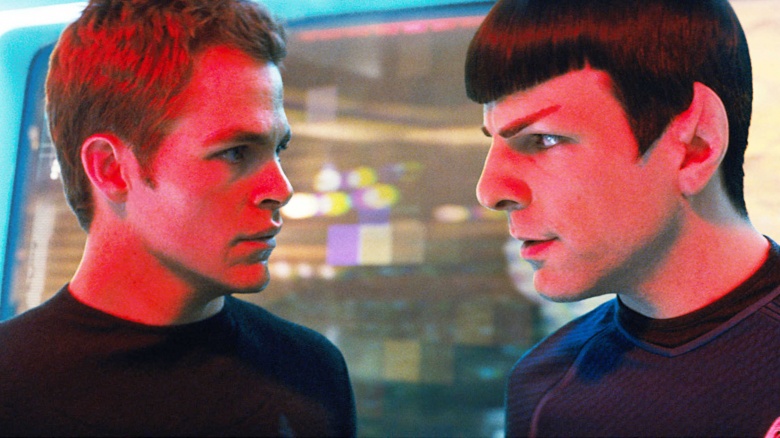 Since Hollywood released 'Star Trek: The Motion Picture' in 1979, the 'Star Trek' franchise has been a pretty reliable performer at the box office; out of 10 films released between '79 and 2002, only 'Star Trek: Nemesis' grossed under $50 million. So, it was inevitable that J.J. Abrams' 2009 'Star Trek' reboot would at least do pretty well at the box office. And yet, nobody could have predicted how well it actually performed. With rave reviews under its belt, the film shattered any and all expectations by earning $75.2 million, about $50 million more than that week's second-place finisher, 'X-Men Origins: Wolverine.' The film would go on to earn $257.7 million total, making it the seventh-highest grossing movie of 2009. The franchise followed with 'Star Trek Into Darkness,' which earned an equally impressive $228.8 million.
Rise Of The Planet Of The Apes (2011)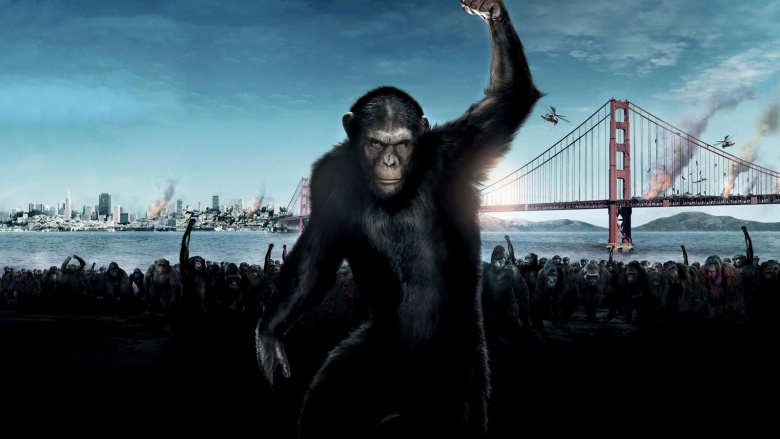 Tim Burton's attempt at rebooting the 'Planet of the Apes' franchise yielded mixed results in 2001; while the film performed pretty well at the box office ($180 million), reviews were less than kind, as shown by the film's 3 Razzie wins. Which is a long way of saying that nobody expected Rupert Wyatt's 2011 attempt to be any good, especially when it starred James Franco. (Was this another one of his weird art experiments? We wondered.) But good it was. So good, in fact, that it became one of the biggest hits that year, nabbing a cool $176.8 million at the box office. Even better: The film's sequel, 'Dawn of the Planet of the Apes,' outperformed 'Rise,' taking in a massive $208.5 million. A third 'Planet of the Apes' movie is set for July 2017.
The Muppets (2011)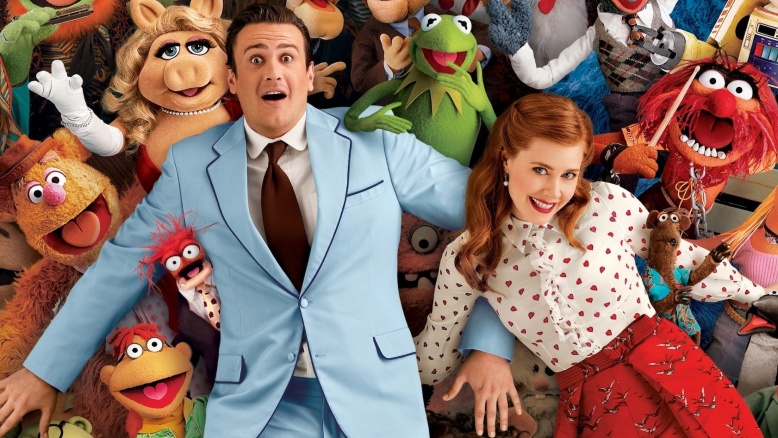 Funnyman Jason Segel took his obsession with 'The Muppets' and turned it into an instant classic in 2011. The first Muppets movie released since 1999's box office disaster, 'Muppets From Space,' 'The Muppets' went on to earn over $88 million at the box office — about $72 million more than 'Space.' It even earned an Oscar for Best Original Song ('Man or Muppet'). Unfortunately, the film's follow-up, 'Muppets Most Wanted,' couldn't recapture the original's magic; it grossed a modest $51 million at the box office, despite generally favorable reviews.
X-Men: First Class (2011)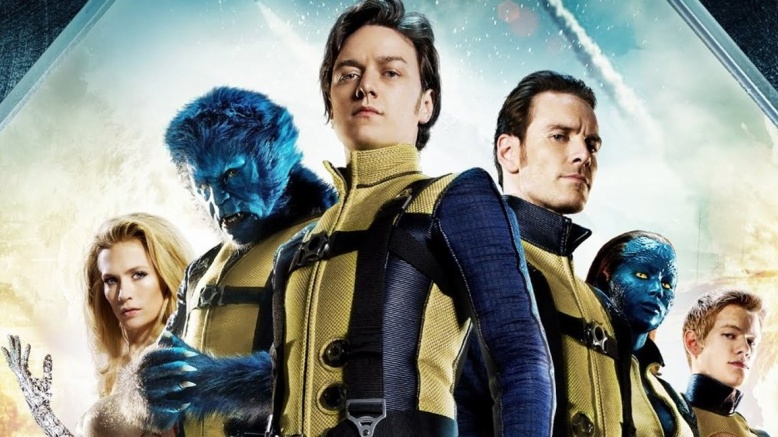 The 'X-Men' franchise has never failed to deliver at the box office. Unfortunately, that hasn't protected it from bad reviews; 'X-Men: The Last Stand' opened to mixed reviews in 2006, while 'X-Men Origins: Wolverine' was downright slaughtered by critics in 2009. Luckily, everything came together to an outstanding degree when Fox released the surprise hit, 'X-Men: First Class,' in 2011. Led by a prestige cast that included James McAvoy, Michael Fassbender, and Jennifer Lawrence, audiences were able to fall in love with the franchise all over again — and actually respect it, too. They were rewarded again when 'X-Men: Days of Future Past' opened to even stronger reviews in 2014. That movie earned a stunning $233.9 million at the box office, setting up for the as-yet released threequel, 'X-Men: Apocalypse,' which will hit theaters in 2016.