That's What's Up: Every Overwatch character ranked from worst to best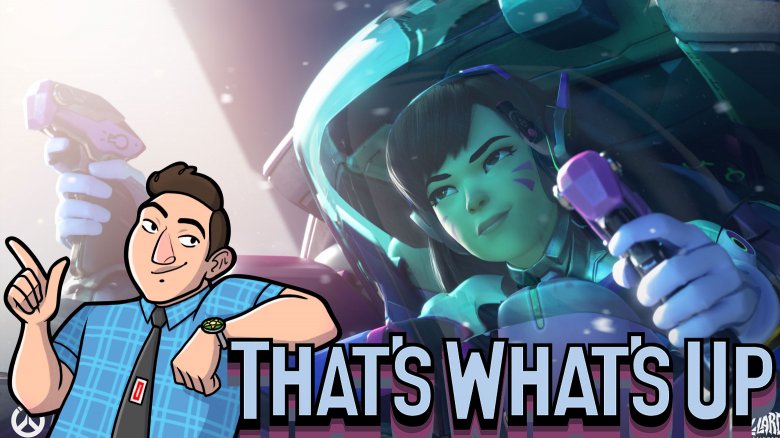 Each week, comic book writer Chris Sims answers the burning questions you have about the world of comics and pop culture: what's up with that? If you'd like to ask Chris a question, please send it to @theisb on Twitter with the hashtag #WhatsUpChris, or email it to staff@looper.com with the subject line "That's What's Up."
Q: You play Overwatch, right? Who's your favorite hero, and why is it Winston? — via email
All right, look: while it is a very safe bet to assume that I would personally find something to like about the superintelligent gorilla from the moon who got a disbanded team of superheroes back together, I have to admit that Winston's not my favorite. He's up there, sure, but for a game that's composed entirely of people shooting each other over and over, Overwatch has some genuinely compelling, beautifully designed characters. So if you really want to know who my favorite is — and why it's actually not Winston — then we might as well go through the entire roster.
Before we do that, though, keep in mind that this is by its nature going to be a pretty subjective list, and that I pay a lot less attention to game mechanics than I do to design, character, and whether or not a character is an adorable robot dog that is also a machine gun. If that sounds good, let's do this.