5 best and 5 worst MCU characters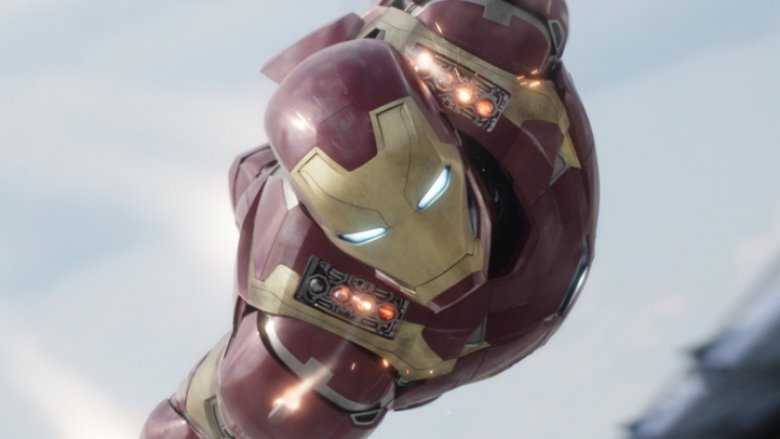 Drawing on decades of comics history, the Marvel Cinematic Universe has given audiences some of the most noteworthy characters in all of superhero cinema — some of the strongest heroes and villains to ever protect and threaten the universe, along with a few that are, to be honest, pretty weak and undercooked. With so many characters of such wildly varying quality populating this sprawling blockbuster franchise, who's to say which ones are the best and worst?
We're giving it a shot with this list, but it definitely wasn't easy — there were at least a dozen worthy contenders for the "best" side alone. Some of these picks will be anticipated, be they tin men with sharp senses of humor or elves with zero stature, but others are bound to be completely unexpected. Without further ado, here are our picks for the five best and five worst characters in all of the Marvel Cinematic Universe. Excelsior!