Jurassic World: Fallen Kingdom's ending explained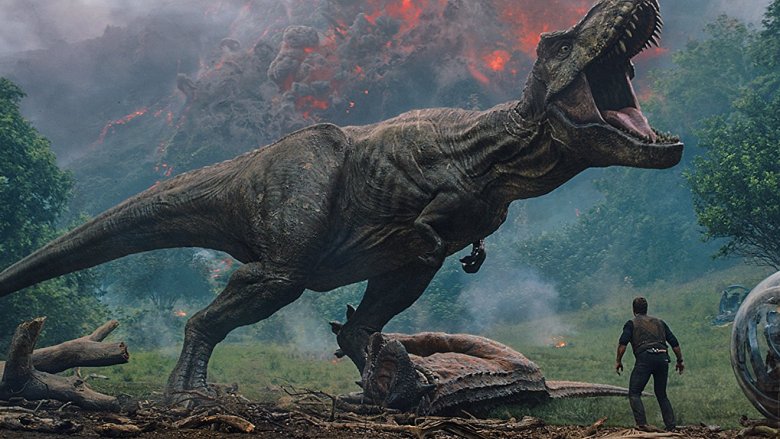 If you walked away from Jurassic World: Fallen Kingdom with a bit of whiplash, don't be alarmed. This follow-up to the smash 2015 reboot-slash-sequel (requel?) packed roughly three different movies into one lengthy runtime. Each act could easily stand on its own before the big finish brings everything together — and swiftly smashes it all to bits.
Taking place three years after the events of Jurassic World, it takes some creative maneuvering and suspension of disbelief to get our old friends Owen Grady (Chris Pratt) and Claire Dearing (Bryce Dallas Howard) back to Isla Nublar, and the visit goes just about as smoothly as one might expect. That's just the start of their troubles, too, as they face even bigger monsters on the mainland. Let's take a look at what exactly happens there at the tail end of Jurassic World: Fallen Kingdom, and tie together all of the film's plot threads.