Velma: Even A Massive Revamp In Season 2 Won't Save The Series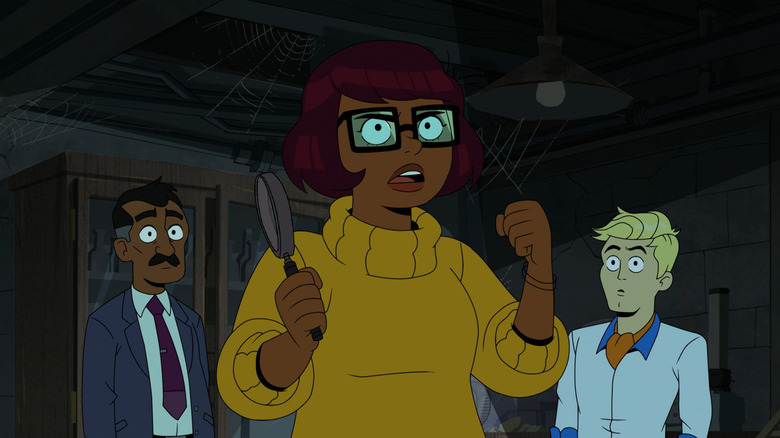 Courtesy of HBO Max
Few people probably could've guessed that one of the most divisive pieces of media to come out of 2023 was a spin-off "Scooby-Doo" series centered on Velma Dinkley. The TV-MA series depicted the Mystery Inc. gang as ridiculous caricatures with all very unlikeable qualities. It wasn't anything resembling "Scooby-Doo," not the least of which the titular dog doesn't even appear in the first season, and critics and audiences alike hated it. 
"Velma" Season 1 holds a 7% audience rating from Rotten Tomatoes. Audiences are usually tougher on these kinds of properties; however, even critics didn't have kind words, earning a 40% positive rating on the platform, with Heather Hogan of Autostraddle writing, "Every episode is a cringy, eye-rolling slog that doesn't seem to have any idea who its audience is, yet seems to despise them all the same."
Despite the intense backlash, "Velma" Season 2 is in the works, as reported by Deadline. This can probably be attributed to people genuinely curious about a new "Scooby-Doo" property and people hate-watching the show to make TikToks about how much they hate it. But even with a second season, it's extremely unlikely "Velma" will be able to win over the haters and get the show back on track to make both long-time "Scooby-Doo" fans and newcomers satisfied with this story.
Many fans have already made up their minds about Velma Season 2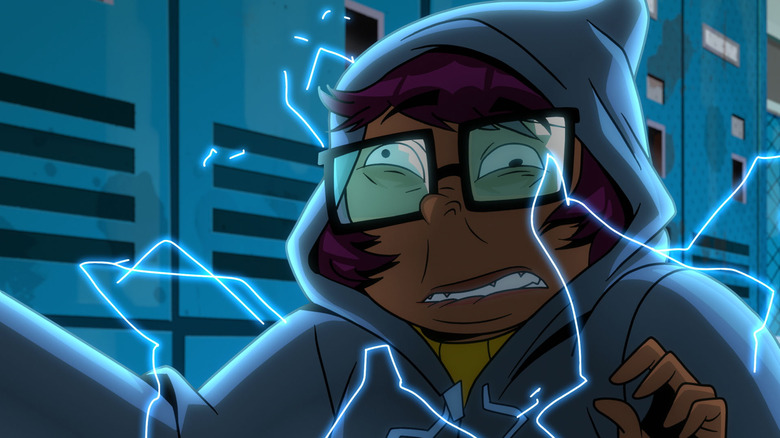 Courtesy of HBO Max
It isn't unheard of for a TV series to have a poor first season only to turn things around for the second. Many fans agree "Parks and Recreation" started rough but got better as time went on. Unfortunately, it would seem people will likely be stuck in their ways concerning more "Velma." Redditor u/TheRealAndTrueFierce offered some advice on improving the show going forward, which includes introducing Scooby-Doo and having more of a slice-of-life feel.
Plus, there are avenues the show could take to improve its reputation. The four Mystery Inc. teenagers are on better terms, so perhaps they can act friendlier toward one another without as much animosity (although one particular Season 1 death may make that difficult). And there are some viewers who didn't think it was great but wasn't as bad as everyone made it out to be, like u/Poetryisalive, "Def not as bad as the internet made it out to be. Though. Currently I gave it a 6.5/10."
Still, a 6.5/10 isn't glowing, and it seems many viewers have already made up their minds. "Velma" could turn things around by bringing on other writers and pursuing more engaging storylines. But even if "Velma" Season 2 is a step up, people have reached their own conclusions. Given the response to the first season, it seems far more likely for the creative team to double down on what worked before. If people hate-watched before, they'll hate-watch again, and as long as Max keeps those subscriber numbers up, they're going to be happy.