What Suicide Squad's reshoots mean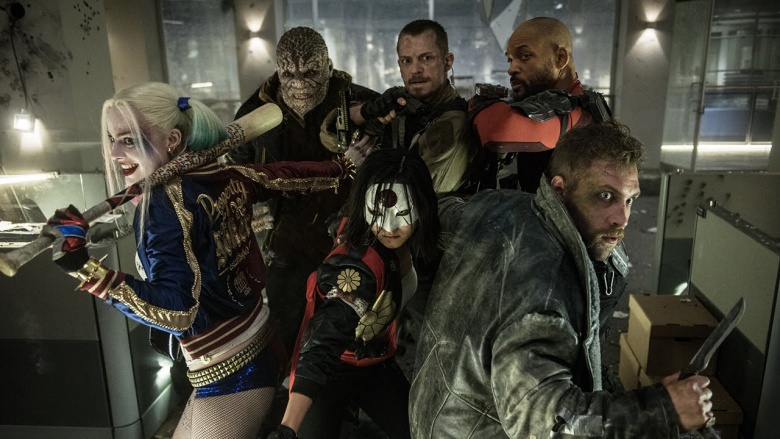 Despite crossing the $700 million milestone in worldwide grosses, Batman v Superman: Dawn of Justice has taken an absolute beating from critics for, among other things, director Zack Snyder's relentlessly bleak and disparate take on the film's two titular heroes. While Warner Bros. could afford to take a chance with a humorless dud, they're fully aware that their next entry into the DC Extended Universe, Suicide Squad, won't have the box office draw of the two most iconic superheroes in existence—Batman and Superman.

After Dawn of Justice's critical mauling and its historically steep decline in ticket sales since its debut, the decision was made to pour millions into reshoots in an effort to make a gang of supervillains forced to work black ops for the government more "fun." Let's break into Arkham to figure out why DC is pouring a lot of resources into Suicide Squad's reshoots.