Small details you missed in Arrested Development season 5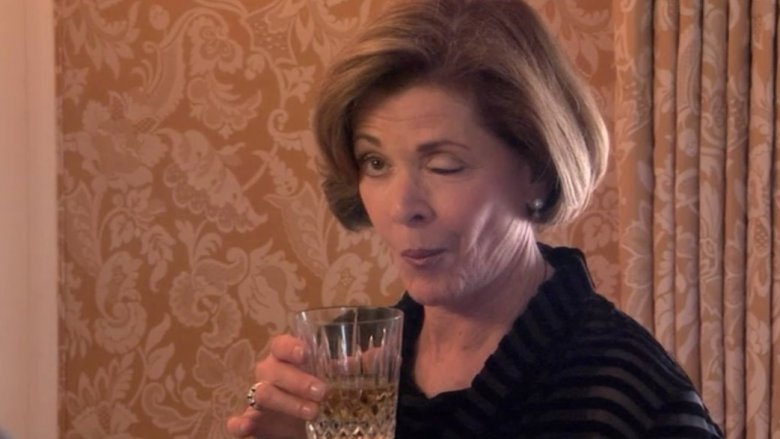 Few television shows in history have been as densely layered with tiny nods, callbacks, and references as Arrested Development. From the very first moments of the very first episode when the show premiered in 2003, this singular sitcom has built a loyal audience with a massively talented cast and Rube Goldberg-style setups for intricate jokes. Over only a handful of acclaimed seasons, it quickly cemented its reputation in the annals of television history by burying more blink-and-you'll-miss-it gags in a single episode than most shows manage to tell in their entire run.
Even after 15 years and five seasons, there's always money in the banana stand, and there were plenty of quick gags you probably didn't catch in the most recent batch of episodes. From references to the actors' past roles to meta-textual acknowledgements of behind-the-scenes scheduling conflicts, we've rounded up all the small details you missed in Arrested Development season five.