Rachel McAdams Turned Down Five Hit Films In Two Years, Including Casino Royale And Iron Man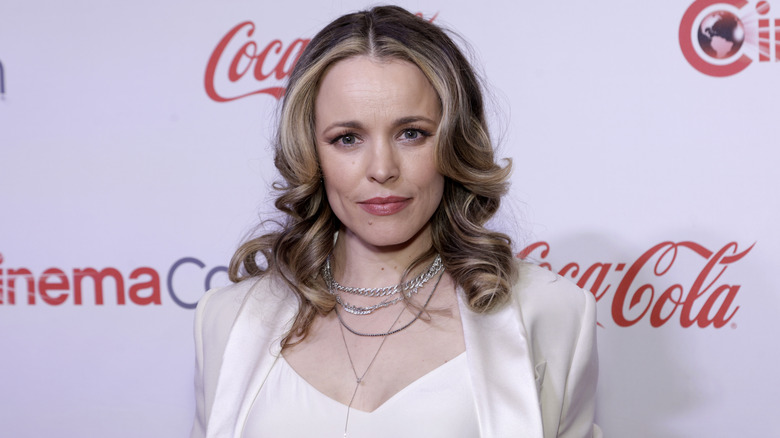 Greg Doherty/Getty Images
Rachel McAdams has starred in some of the most famous movies of all time — such as "Mean Girls" and "The Notebook." But, as it turns out, McAdams could have starred in a few more majorly popular films.
In a recent Bustle profile of McAdams, focusing on her upcoming film "Are You There God? It's Me, Margaret," it was revealed that the actress took a two-year break fairly early in her career — after 2005's "The Family Stone," McAdams didn't appear on screen again until 2007's "Married Life" — and, during that time, she turned down a slew of roles for films that turned out to be hits. Those films included "The Devil Wears Prada," "Casino Royale," "Mission: Impossible III," "Iron Man," and "Get Smart."
McAdams told Bustle, "There's certainly things like 'I wish I'd done that.' [But then] I step back and go, 'That was the right person for that.'" While it's fairly well known that 20th Century Fox offered the role of Andy Sachs in "The Devil Wears Prada" to McAdams three times before it eventually went to Anne Hathaway, the rest of the roles in each of these major films were not yet public knowledge.
While she noted that the roles eventually went to the right people, it didn't stop McAdams from wondering if she was making the right career move with her break.
McAdams had moments of feeling guilty for not taking opportunities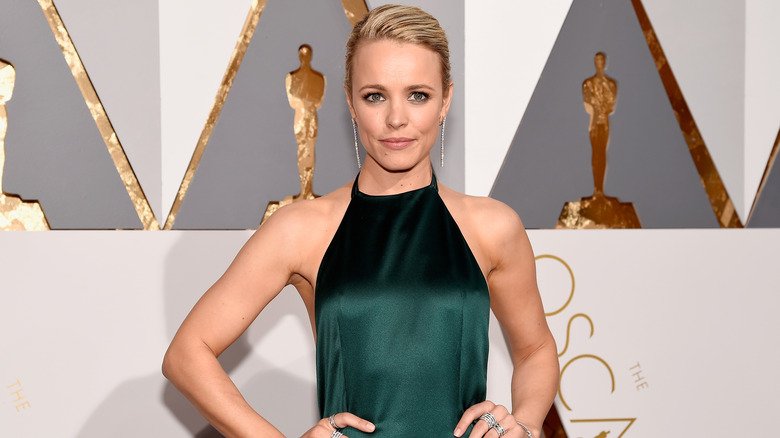 Kevork Djansezian/Getty Images
In the Bustle interview, Rachel McAdams further elaborated on her decision to take a two-year break, during which she spent time with her family and biked around Toronto. Despite gaining time with her family, the actress still had doubts about her career choice.
McAdams said, "I felt guilty for not capitalizing on the opportunity that I was being given, because I knew I was in such a lucky spot. But I also knew it wasn't quite jiving with my personality and what I needed to stay sane. There were definitely some anxious moments of wondering if I was just throwing it all away, and why was I doing that? It's taken years to understand what I intuitively was doing."
The actress seems to be okay with taking breaks now — after years of working very consistently after "Married Life," McAdams took another two-year break after 2018's "Game Night" and then again after just one more film, 2020's "Eurovision Song Contest: The Story of Fire Saga." She returned with 2022's "Doctor Strange in the Multiverse of Madness." (These breaks also aligned with the birth of her first child in 2018 and her pregnancy of her second child in 2020).
As for her upcoming film, "Are You There God? It's Me, Margaret," writer-director Kelly Fremon Craig was willing to wait for McAdams if the timing had lined up with one of the actor's breaks. Speaking to Bustle, Judy Blume, who wrote the classic book on which the film is based, said, "Kelly knew that Rachel McAdams was the one, and she was willing to wait [for her]."