Allison Janney In Talks To Join Hugh Jackman In Bad Education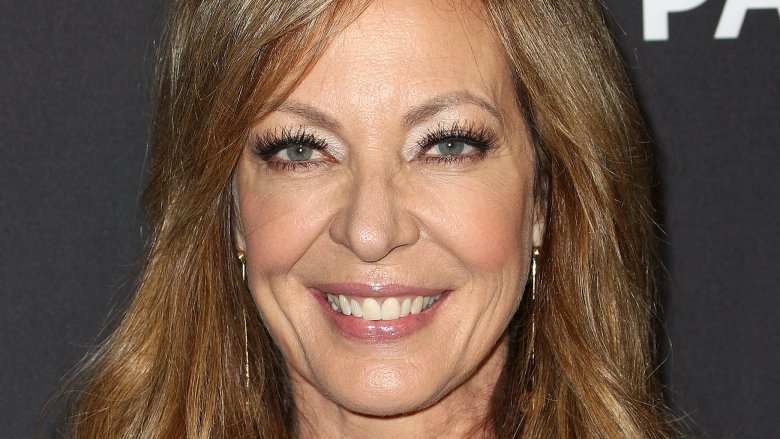 Getty Images
Allison Janney is in talks to join Hugh Jackman for some Bad Education. According to Deadline, the I, Tonya Oscar winner is negotiating to play a school district business manager in the upcoming film, which is based on a true story from I Think We're Alone Now screenwriter Mike Makowsky and Thoroughbreds director Cory Finley.
The story for the film is based on Makowsky's own high school experience. The movie will star Jackman as Frank Tassone, a superintendent of a school district who leads a dual life. On the one hand, he pushes constantly for the betterment of his students' education, but on the other, he's embezzling funds from the school for his own personal enrichment. Janney's character assists him in his scheme and uses her smarts to help them cover their tracks.
Janney also took home a Golden Globe for her performance as Tonya Harding's (Margot Robbie) abusive mother LaVona in 2017's I, Tonya. She holds four Golden Globe nominations for The West Wing and one for her performance on CBS' Mom, which has also earned her two Emmys. She is also known for Masters of Sex, The Way Way Back, The Help, Juno, The Hours, American Beauty, Hairspray, and Life During Wartime. Before filming Bad Education, Janney will complete work on Amazon Studios' Troupe Zero.
La La Land's Fred Berger and Midnight Special's Brian Kavanaugh-Jones are also set to produce the film for Automatik, alongside Eddie Vaisman (In a World...), Julia Lebedev (Dear White People), and Oren Moverman (The Tale) for Sight Unseen. The movie does not have a release date yet.