Movie fan theories so bad they're good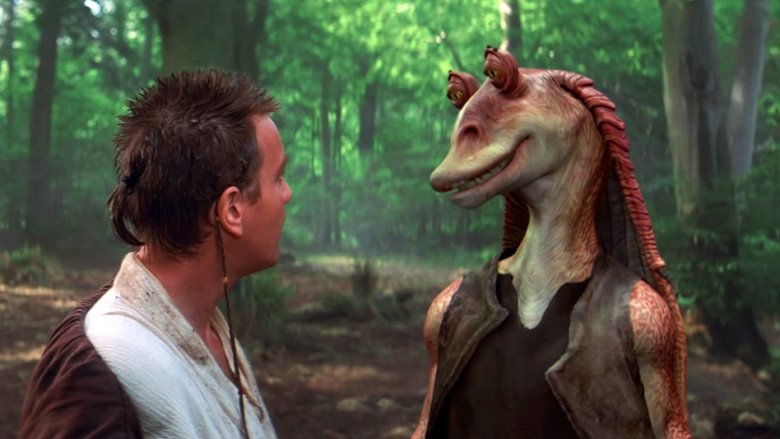 From intriguing possibilities like the MacGuffin briefcase in Pulp Fiction containing Marsellus Wallace's soul to outrageous connections like The Pixar Theory, fan theories can be a fun way of seeing your favorite movies in a new light — and whether they're actually true is less important than whether thinking about them makes the stories better or more interesting to you as a viewer.
Even so, while you may have a personal favorite fan theory that you've adopted as part of the canon, there are many more outrageous examples that can sometimes feel as if the theorist was watching an entirely different movie. In fact, on occasion, fans can put so much effort into justifying an onscreen joke or character recasting that they end up almost inventing entirely separate movies in the process. From a romantic time traveler in Titanic to post-apocalyptic Disney movies, here are movie fan theories so bad they're good.