Ari Aster's Beau Is Afraid Tops 2023 Indie Box Office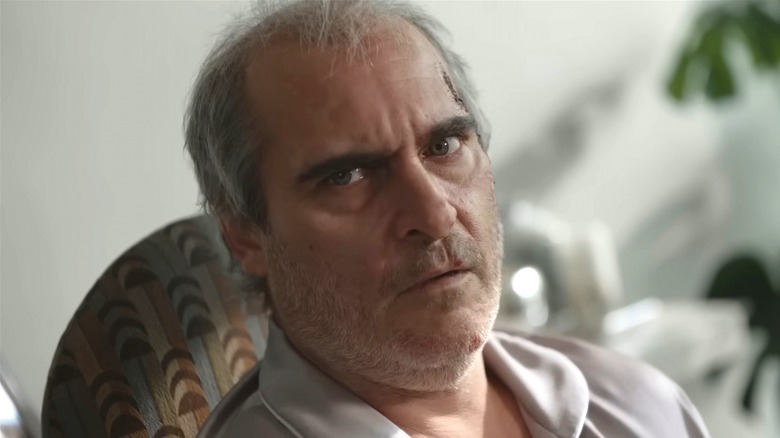 A24
Whenever Ari Aster makes a movie, fans of disconcerting indie scares perk up their ears. Though the filmmaker only has a couple of full-length movies in his CV, the fact that said movies are groundbreaking horror works "Hereditary" and "Midsommar" has been more than enough to earn his new projects plenty of attention. It doesn't exactly hurt that his new movie, "Beau is Afraid," is an unnerving, comedic horror drama that stars Joaquin Phoenix — an actor who's long established himself as a force of nature in roles that depict anxiety.
In other words, "Beau Is Afraid" has a lot going for it in independent movie circles, and as it turns out, it's performing rather well for such a curious movie. Per Variety, in fact, Aster's new movie just brought in $320,396 across four theaters, which means "Beau Is Afraid" can now boast the biggest independent box office weekend of 2023. 
Beau Is Afraid is sailing toward nationwide release with plenty of wind in its sails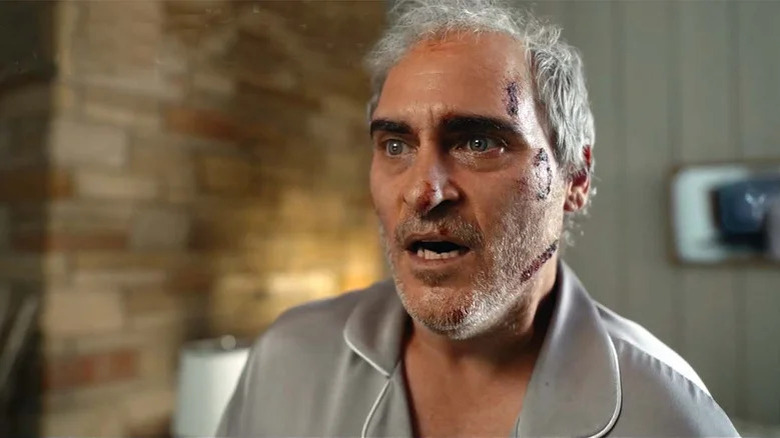 A24
The indie box office success of "Beau Is Afraid" is a fortuitous sign for the movie, which is heading toward its nationwide opening on April 21. It's not the only one, either. Both of Aster's previous movies have been critically well-received, and while "Beau Is Afraid" hasn't been quite as big a critical darling as "Hereditary" or "Midsommar," it still has more than its share of positive reviews to hype up the indie-minded audiences.  
Combine all this, and the movie — which Aster has described as a twisted version of "The Lord of the Rings" – will tackle the nation's anxieties from the admirable position of being both the latest work of a recognized indie auteur and the box office indie darling of the year. Granted, the movie has its work cut out if it wants to surpass "Hereditary's" global box office haul of over $80 million — but with the combined might of Aster and Phoenix at its disposal, who knows what "Beau Is Afraid" is capable of?