What Is Marvel's Writer Program For The MCU Actually Like?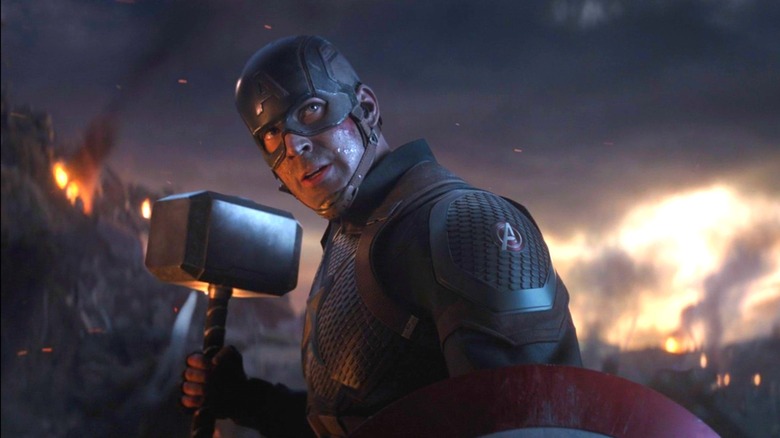 Marvel Studios
Long ago, during the earliest days of the MCU, Marvel Studios put together the Marvel Writer's Program, planning to "put more than half of a dozen film writers on staff, give them an office, and 'work them like a horse!'" according to a 2009 report from Deadline. Any accepted applicants would sign a one-year contract, including a tight-lipped Marvel NDA, devoting their time to fleshing out the early stages of the MCU. The studio eventually put the project on ice, but a recent revival helped them spearhead many Phase 4 projects. 
"Eternals" writer Patrick Burleigh called it a "crash course in Marvel," telling The Hollywood Reporter, "We each had an office at Marvel for a year. All we did was go through the back catalog of everything that had been published, looking for interesting characters and teams that hadn't been adapted yet and also pitching ways to adapt them and fresh takes on the IP." Burleigh's time in the Writer's Program got his foot in the door at Marvel Studios, later writing reshoots for "Ant-Man and the Wasp" before helping Chloé Zhao bring together the final version of "Eternals." 
It's not easy to be invited to Marvel's writing program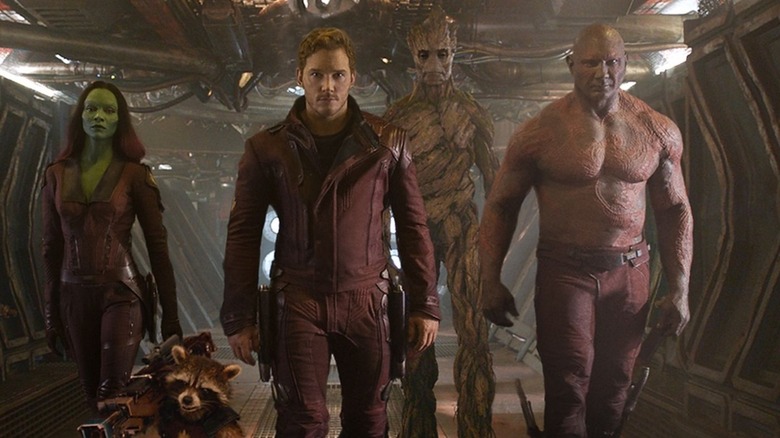 Marvel Studios
The Marvel Writer's Program sounds like a dream for any aspiring screenwriter, especially if they already have a love for the MCU or comic books. However, getting access to the experience isn't as simple as submitting an application.
"Marvel handpicks people [to invite] for the program. It's not an open application," Nicole Perlman, an American screenwriter, told "The Great Big Beautiful Podcast." "The way that I got into it was I had a general meeting with Marvel because they liked my writing samples and had seen other projects I had sold ... They invited me to apply, and it was a pretty rigorous process, and you show them that you're nimble in your ability to take notes and do all the stuff you have to do while in the program." Perlman was an early candidate for the Marvel Writer's Program, joining its earliest version in 2009. She spent two years in the program, returning to co-write "Guardians of the Galaxy" with James Gunn and work on the story for "Captain Marvel."
Perlman gave more insight into how the Marvel Writer's Program worked, calling it a good experience for her career. Compared to other studios' programs, Marvel is "less curated," according to her, saying, "I think it's a lot of, 'Here's a list of projects. If you like one of them, go around with it and then show what you've got when you've developed it.'" However, just because a writer spends all their time crafting a project, it doesn't guarantee that Marvel will pick it up.