Ways that Star Wars characters never live up to their hype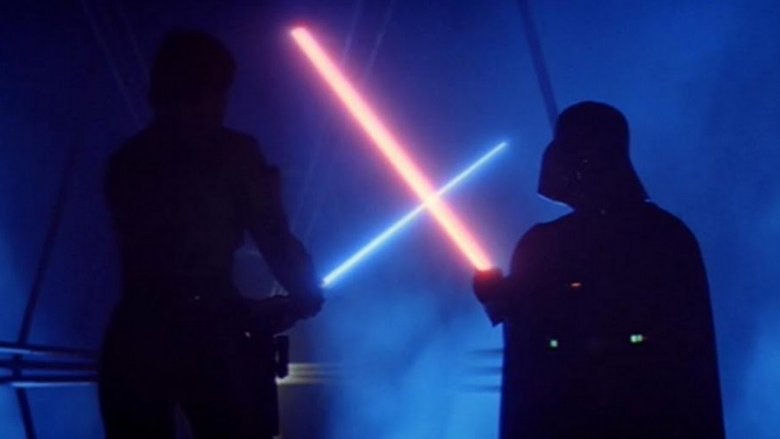 Star Wars has left a nearly immeasurable impact on pop culture. Religions have been exported from its stories to the real world, military programs have been named after it, and lines from Star Wars scripts are seen as inarguable wisdom. Thanks to a new slew of sequels and spinoffs, fan fervor for the franchise is stronger than ever. 
If you closely at the films, however, something becomes clear: a lot of the foundations of the franchise's most beloved characters — and a lot of what we love about those characters — is just plain wrong. The wisdom of the Jedi, the indomitable will and power of the Sith, the incalculable threat of the evil Empire — when you pay attention to what actually happens in the stories versus how the characters sell themselves with their thick robes, their booming theme music, and their clever dialogue waiting to be made into cliché, they rarely live up to their reputations. 
Not convinced? Read on for a look at just some of the ways Star Wars characters never live up to their hype.