Succession Renewed For Season 2 At HBO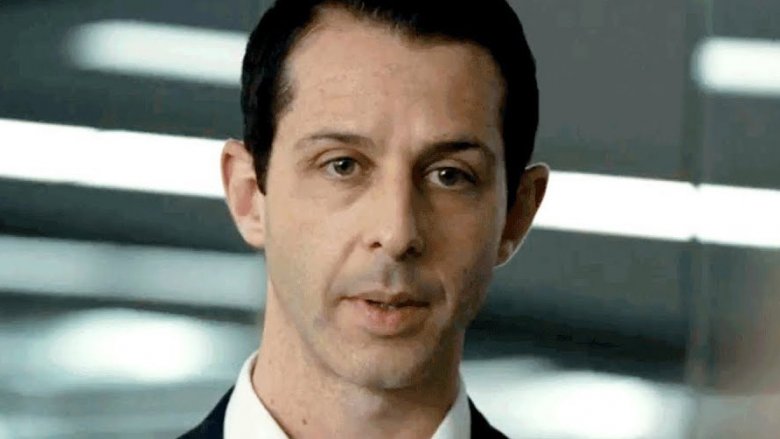 Succession is succeeding big time. Two episodes into its freshman season, the HBO drama has scored a season 2 renewal (via The Hollywood Reporter). 
The series — centered around the Roy family that controls a major media and entertainment conglomerate, one of the biggest in the world, as they make tough decisions and come to terms with the patriarch stepping away from the company — premiered on HBO on June 3. According to THR, the premiere episode pulled in an average 785,000 viewers, taking into account live-plus-three-day figures.
For the most part, audiences have taken a liking to Succession, with critics calling it "acerbic, timely, and increasingly hilarious," and clearly HBO believes it has a hit on its hands. Granted, some have found fault with the series' pacing – "first engaging, then slowly, inexorably ... turns into work" — and its difficult-to-love characters — "the Roys are not especially nice people," one critic wrote — but others have found plenty of reasons to get hooked on Succession. 
As with most of HBO's scripted roster, Succession seems like the kind of show that either make you fall in love or turn off your television (hey, disturbing scenes are a dime a dozen in the cabler's Game of Thrones), and it seems HBO is banking on the former with this way-in-advance season 2 order. Still, committing to another season of the show this soon is a risky move on HBO's behalf, since the future season could end up being a complete garbage fire. On the other hand, perhaps Succession will only get sweeter with time, becoming another television show that improves if you skip the first season.
Starring Brian Cox, Nicholas Braun, Jeremy Strong, Hiam Abbass, Sarah Snook, Kieran Culkin, and a whole host of others, Succession joins returning series Big Little Lies, The Deuce, Westworld, and the eighth and final season of Game of Thrones.