Great acting that couldn't save these bad movies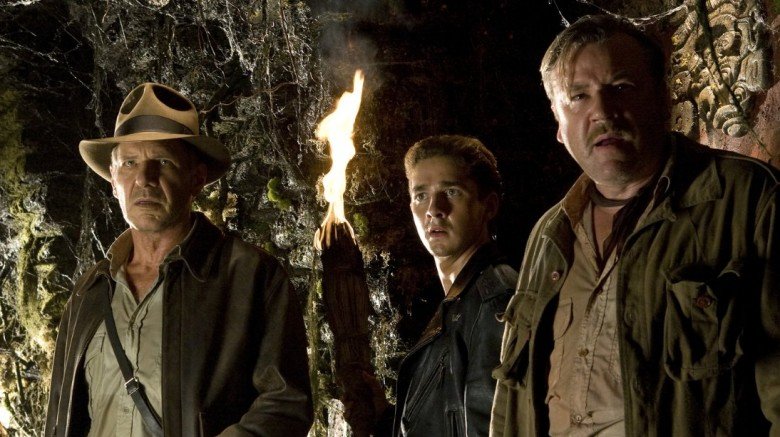 Sometimes bad movies find good people.
In some cases, the actor just needs a paycheck. Other times a film goes through so many changes that the promising project the actor signed up for is barely recognizable. Sometimes, what an actor envisions when they read the script has nothing to do anything anyone else involved in the film has in mind. Or sometimes you're Nicolas Cage, and if you so much as walk by a script, you say yes.
Think about it long enough and it becomes clear why there are so many stories of actors who turned down roles that ended up turning out to be huge. Picking the right role probably feels like negotiating a mine field. Unfortunately, when a great actor is cast in a bad movie, they're still in a bad movie, and more often than not the best performance in the world isn't going to change that. As proof, here are examples of great acting that couldn't save bad movies.