Grey's Anatomy's Kevin McKidd Praises The Series For Tackling Issues 'That [Other] TV Shows Won't'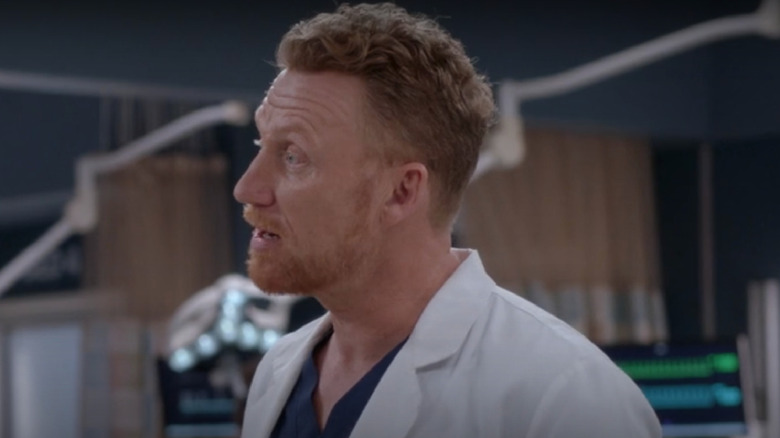 ABC
The ABC hospital drama "Grey's Anatomy" has been on the air since 2005, following the workings at Grey Sloan Memorial Hospital through four different Presidential administrations and some monumental policy changes that impact how doctors practice medicine, like the implementation of the Affordable Care Act in 2010 and the Supreme Court's invalidation of Roe v. Wade in 2022. 
Two of the series' longest-tenured stars recently spoke to US Magazine about how proud they are that the show doesn't shy away from tackling important and potentially polarizing current issues. Kevin McKidd, who has played Dr. Owen Hunt since 2008, said that "the willingness to 'take on subjects that [other] TV shows won't" should be credited to executive producers Krista Vernoff and Shonda Rhimes. "The world is so polarized right now," he added. "There's so many people pointing fingers, 'I'm right, you're wrong,'"
"Grey's Anatomy" is currently in its 19th season, and in Episode 11, which aired on March 23, anti-abortion activists protest outside Grey Sloan Memorial in an effort to restrict the hospital's ability to perform the procedure.
One recent episode highlighted the ongoing debate over reproductive rights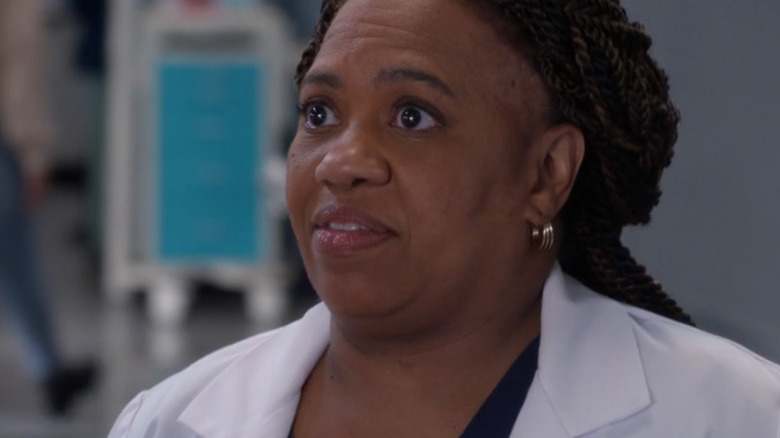 ABC
Chandra Wilson, who has played Dr. Miranda Bailey since 2005, told US that "Grey's" has "always been a show about the medicine" and that certain issues surrounding healthcare can "get lost in the shuffle of politics ... [We wanted to] push away all the crap and bring it down to basics."
"This is the choice between this woman, this body, this is what's gonna be right for her, and her healthcare professional ... All we can do is tell the story." Kevin McKidd highlighted the complexity of the abortion rights debate, noting that having a healthcare matter become a political football could potentially cause harm to innocent people. 
He said that it was critical for that aspect of the debate to be "upfront, not the last thing that you hear. And I think our show really does that beautifully. So it's a very aspirational way of handling these big societal issues." 
With the two dominant United States political parties seemingly getting further and further apart by the minute, "Grey's Anatomy" will have plenty of ongoing opportunities to address how public policy affects healthcare providers and seekers.