Bond Girl Eunice Gayson Dies At 90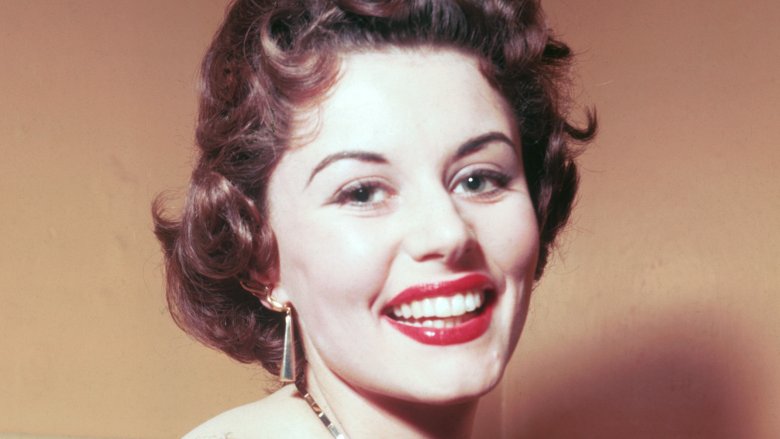 Getty Images
Eunice Gayson, the first ever Bond girl, has passed away. The actress' official Twitter account has announced that Gayson, who played the James Bond love interest Sylvia Trench in Dr. No and From Russia With Love, died on June 8th at the age of 90.
"We are very sad to learn that our dear Eunice passed away on June 8th," a post on the account stated. "An amazing lady who left a lasting impression on everyone she met. She will be very much missed." The news was later confirmed by the James Bond Twitter account, with franchise producers Michael G. Wilson and Barbara Broccoli writing, "We are so sad to learn that Eunice Gayson, our very first 'Bond girl' who played Sylvia Trench in DR. NO and FROM RUSSIA WITH LOVE has passed away. Our sincere thoughts are with her family."
Gayson's Trench, the first to prompt Sean Connery's Bond to utter his famous "Bond, James Bond" line, was initially supposed to be a recurring character in the James Bond franchise, with the actress telling BBC News (via Entertainment Weekly), "The running gag was that he would always be whisked away just as we were getting to the nitty-gritty." However, that idea was ultimately dropped by Guy Hamilton, who directed 1964's Goldfinger, which introduced Honor Blackman's Pussy Galore. Gayson did continue acting after her Bond appearances, guest starring on TV shows like The Avengers and The Adventurer.