Impractical Jokers: Joe Gatto Loves His Fans (But They Can Quickly Get Personal)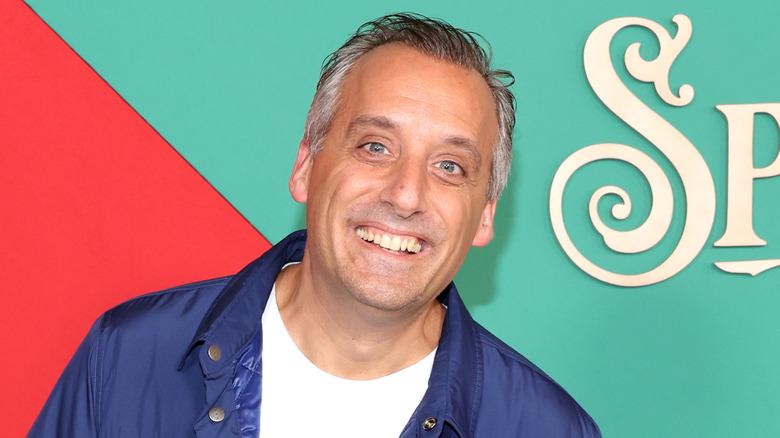 Cindy Ord/Getty Images
With the incredible success of "Impractical Jokers," the hosts of the program became globally-known celebrities. Sal Vulcano, Brian "Q" Quinn, and attempted filmmaker James "Murr" Murray are now household names, and despite his departure from the series, Joe Gatto is no exception. Even as he embarks on a new chapter of his life away from "Impractical Jokers," Gatto is still recognized by fans no matter where he goes. He's stated that he adores and appreciates his fans, but, on occasion, some of his admirers can get a bit personal with him in short order.
"People get way too comfortable too quick. It's so weird. They'll say, 'My mom just died and you got me through it.' It's an interesting dynamic," Gatto explained during a conversation with the Atlanta Journal-Constitution. He adds that in many instances, fans of the show found it while in the hospital, of all places. It's an odd coincidence, but hospital TVs everywhere seem to often be tuned in to truTV — likely so those going through health scares can get a good laugh courtesy of the Impractical Jokers.
While it does seem to mean a lot to Gatto that fans feel so comfortable talking to him about deeply personal matters, his fame does come with a slightly more frustrating real-life side effect.
Gatto's reputation can make simple real-life interactions difficult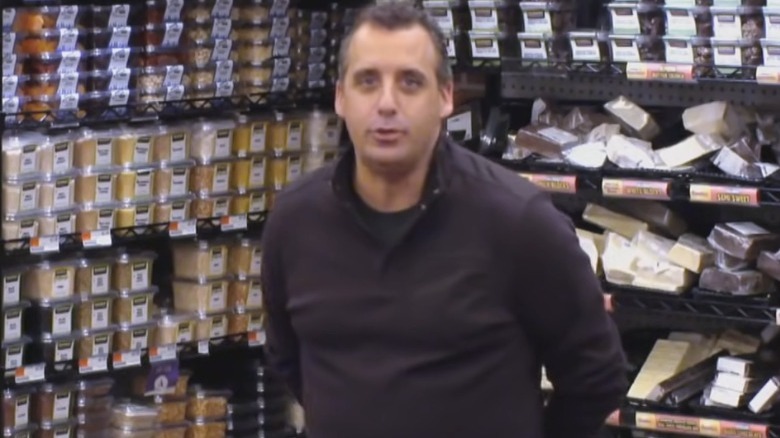 truTV
It's no secret that it can be difficult to go out in public as a famous person. No matter where you go or what you're doing, you're certain to be hounded by fans for autographs and pictures. This phenomenon is one that Joe Gatto most likely has to deal with, given his celebrity status. Although, there's another layer of frustration he has to contend with during real-world interactions that some might not consider. Due to the hidden-camera nature of "Impractical Jokers," it can be difficult for people to realize that he's not trying to pull them into a challenge for the show.
During an interview alongside Sal and Murr, Gatto explained that it can be hard to convince the public that he's just going about his real-life business and not trying to put together material for "Impractical Jokers." "If I need help anywhere in real life, and someone knows the show, I can't get it because people think I'm messing with them," he said. He jokes that doing something as simple as entering a store and asking where the men's jeans are can lead to workers attempting to call him out as if he's up to some "Impractical Jokers" hijinks (via Star Sessions on YouTube).
Even with his "Impractical Jokers" days behind him, it stands to reason that Gatto will deal with skeptical retail workers, grocers, and more for years to come. At the same time, surely he'll still receive plenty of heartwarming personal anecdotes from fans well into the future, too.