Grey's Anatomy: The Series' Best Chief Of Surgery, According To Fans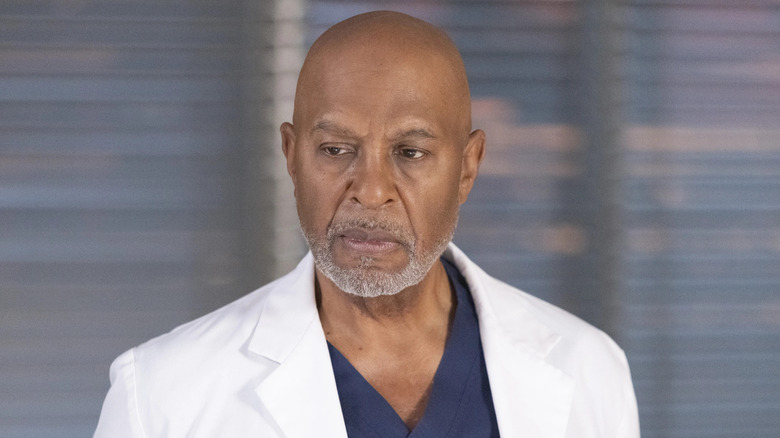 ABC
Considering that "Grey's Anatomy" has been running for more than 18 seasons, it makes sense that Grey Sloan Memorial Hospital (née Seattle Grace Mercy West, née Seattle Grace) has seen a lot of personnel changes throughout the series' time on the air. The job everybody constantly squabbles over, however, is Chief of Surgery — despite the fact that the job seems to involve fewer fun surgeries and a lot more paperwork. In any case, a lot of characters have served as Chief throughout the show, and apparently, fans have some feelings about that.
This Reddit thread kicks off with a poll about the best Chief of Surgery in the history of "Grey's Anatomy," and the result is totally unsurprising: The top spot goes to Richard Webber (James Pickens), one of two original cast members still on the series, and the first ever Chief on the show. Owen Hunt (Kevin McKidd) came in second, but it wasn't particularly close, and Derek Shepherd (Patrick Dempsey) came dead last (pun intended) with just under 40 votes.
Hunt and Webber taking the two top spots led to comments on the thread about choosing between them. "For all the hate he (deservedly) gets for his romantic relationships, Owen was a damn good Chief," u/mariettula wrote. "Look, I'll always consider Webber 'the Chief,' but IMO Owen was better at it from a realistic standpoint."
Owen Hunt and Richard Webber are the best chiefs of surgery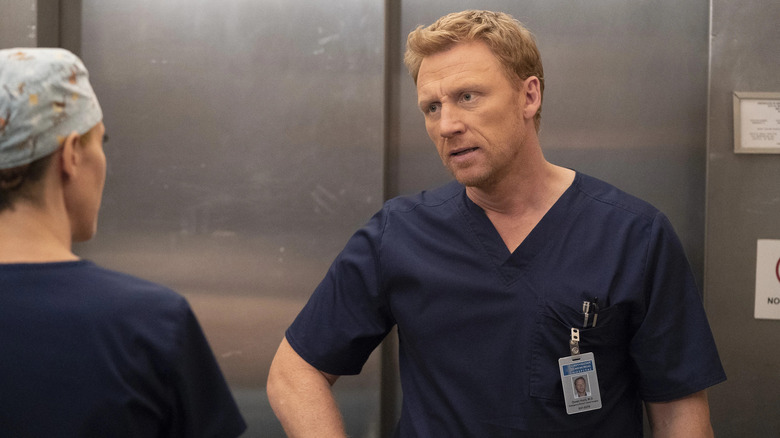 ABC
In a different thread on essentially the same topic, u/Erbearlee experienced an internal battle over favorite Chief, weighing the pros and cons of Owen, Richard, Derek, and Miranda Bailey (Chandra Wilson). "My gut says Webber or Hunt," they wrote. "They both handled the pressure better than Derek, although obviously we were supposed to see Derek's struggle because it caused tension between him and Meredith. I don't want to say Hunt, because well I just don't like him, but also he had a part in the plane crash. I don't like Bailey as Chief, but I think that has to do with the way she took over and pushed too far on her very first day. I think that colored my whole view of her as Chief." Ultimately, they decided to go with Webber, the most popular choice among "Grey's Anatomy" fans.
Another popular dark horse in the thread was Alex Karev (Justin Chambers), who served as Chief of Surgery when Bailey found she needed to temporarily step away from the job. That feels like a technicality since he was never officially Chief, but at least he left a mark. Bailey also left the role behind, ultimately handing it over to Meredith Grey (Ellen Pompeo) before she "moved to Boston" and departed the series, and Derek's time was short but impactful, considering it ended with him getting shot by the disgruntled husband of a former patient. 
Who's the Chief of surgery on Grey's Anatomy now?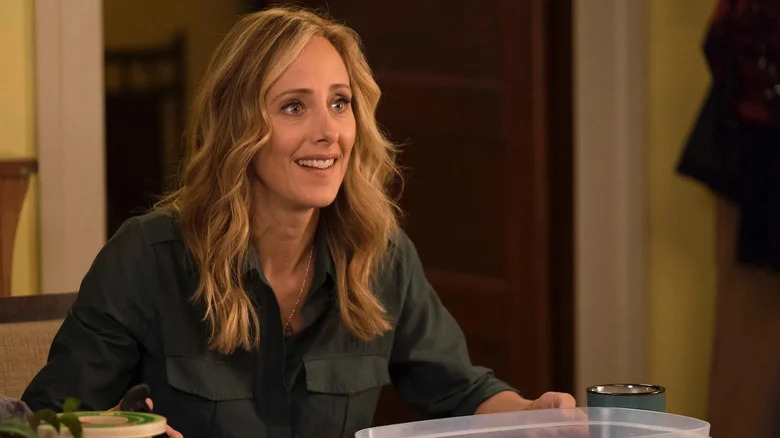 ABC
Season 19 focuses on Teddy Altman (Kim Raver) stepping into the role as Chief of Surgery, and while fans are split on her taking the job, she's just getting started. Since this is "Grey's Anatomy" and new disasters happen all the time, Teddy faces some tough challenges. After one of her surgeons loses a high-profile patient and she's responsible for dealing with the fallout, Teddy steps up and defends her staff; she also helps her doctors fight for reproductive rights when protestors surround the clinic that provides healthcare for women in need.
Teddy's stint as Chief is in its early stages, so it remains to be seen how she does — but clearly, it's hard to top Webber as the gold standard when it comes to Chief of Surgery. When it comes to choosing a favorite, "Grey's Anatomy" fans might agonize, but Webber will probably always come out on top.
"Grey's Anatomy" is available to stream on Netflix and Hulu, and new episodes air on Thursdays on ABC.