House Of The Dragon Season 2 Will Reportedly Be Shorter (To Potentially Make Room For Seasons 3 And 4)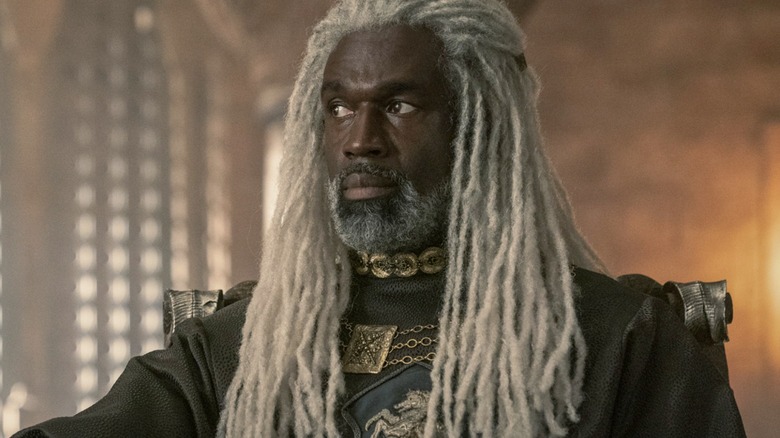 HBO
HBO's "House of the Dragon" brought viewers back to Westeros after some time away, reminding everyone that when the "Game of Thrones" franchise is firing on all cylinders, it provides some of the best television programming out there. Therefore, it's no stretch to say that anticipation for Season 2 is high among fans, but the latest news regarding the next batch of episodes is sure to generate mixed reactions. In a report from Deadline, it has come to light that "House of the Dragon" Season 2 will be a bit shorter than once thought.
The upcoming season will reportedly consist of eight episodes, which is two fewer than the previous season. Deadline's sources claim this wasn't originally the plan, as it was expected that Season 2 would contain 10 installments. The reason for this change has to do with a change in long-term planning when it comes to the future of "House of the Dragon." For the creative team to best preserve the flow of the show's overall story, Season 2 has been shortened to accommodate for Season 3 and Season 4, assuming those seasons receive a green light from HBO higher-ups.
As long as audience interest remains high, it's more than likely that "House of the Dragon" will stick around for a few more seasons. Someone who's certainly hopeful that this will be the case is the author whose literary works started all of this, George R.R. Martin. Above all else, he wants to see the entire story brought to life properly.
George R.R. Martin thinks House of the Dragon needs at least four seasons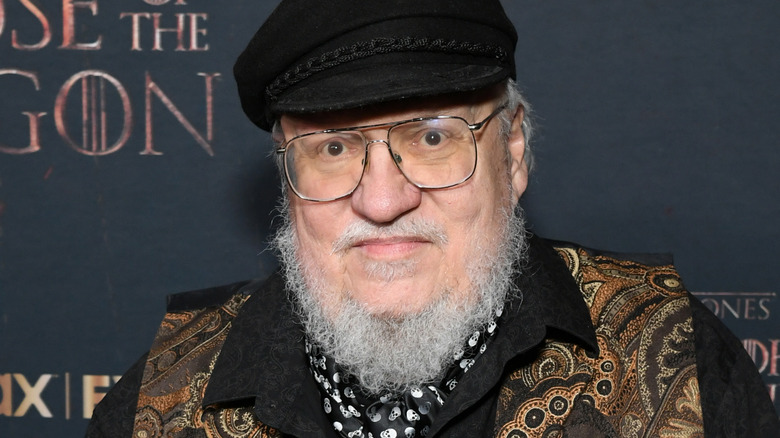 Jon Kopaloff/Getty Images
George R.R. Martin's fantasy world is dense, to say the least. There are numerous characters, locales, factions, and more to keep track of, making it incredibly impressive that "House of the Dragon" and previously "Game of Thrones" could be adapted into digestible television shows. With that said, Martin is aware of just how intimidating the era "House of the Dragon" takes place in is to adapt. That's why he's of the belief that if HBO wants to do it justice, it's going to need at least four seasons to do so.
"It is going to take four full seasons of 10 episodes each to do justice to the Dance of the Dragons, from start to finish," Martin wrote on his personal blog in October 2022. As we now know, Season 2 won't extend for 10 episodes, though perhaps the hypothetical Season 3 could reach that number. Deadline notes that even as the wait continues for Season 2, the "House of the Dragon" team has already mapped out Season 3. Martin is working with showrunner and executive producer Ryan Condal to develop future seasons using a big-picture approach, looking at the series on the whole as they pace the story.
A release date for "House of the Dragon" Season 2 has yet to arrive, but don't be surprised if such news, as well as a Season 3 renewal announcement, reaches the internet in the coming months.