Everything coming to Netflix in June 2018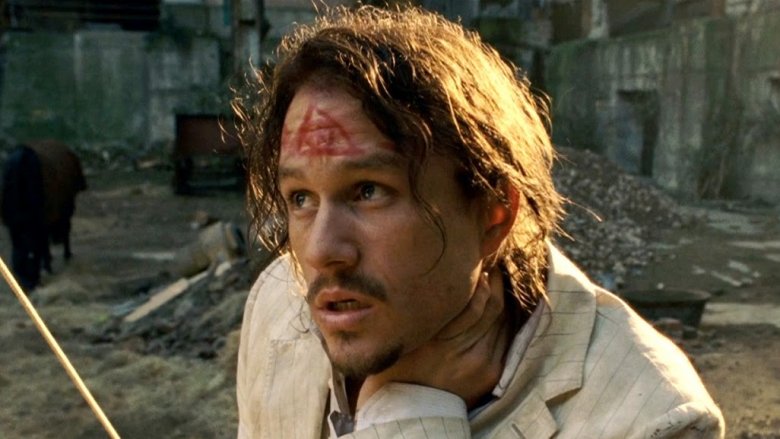 This June, Netflix is boosting the quantity and quality of their streaming selections. They're rolling out nearly three dozen new original movies and shows, and there's plenty to get excited about in that selection. From the hotly anticipated second seasons of Luke Cage and GLOW to the long-awaited series finale of cult hit Sense8, you'll find more to binge than ever before.
Other highlights include The Staircase, a three-part documentary series exploring novelist Michael Peterson's role in the 2001 death of his wife, who fell down a staircase in their home. Also keep an eye out for the sci-fi thriller Tau, which sees Gary Oldman as an evil artificial intelligence.
Last but certainly not least, look for brand new action-packed blockbusters like Thor: Ragnarok and Star Wars: The Last Jedi to land on the streaming service this month.
Here's everything coming to Netflix in June 2018, starting with all the Netflix originals.