Peacock's The Continental Will Plunge John Wick Fans Into The Inner Workings Of The Infamous Hotel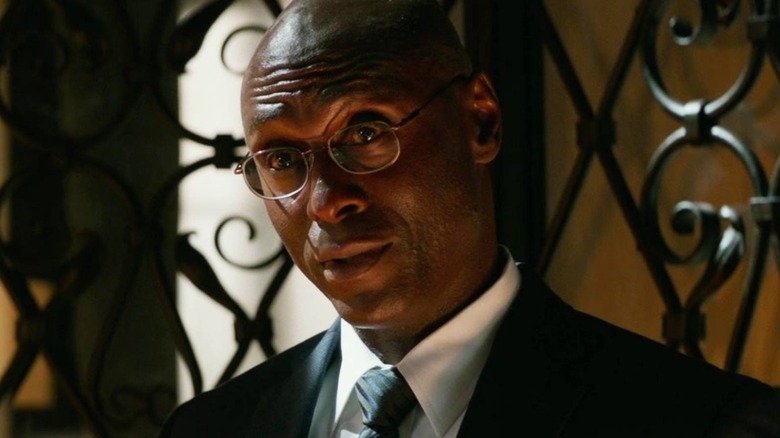 Lionsgate
The success of "John Wick: Chapter 4" certainly implies that audiences are still hungry to delve into a world where a shootout can break out in a dance club, and no one even bats an eye. The fourth installment of the franchise is looking to secure a series-best box office total on its opening weekend, tracking in the range of $100 million to $115 million worldwide. And fans won't have to say goodbye to this brutal world any time soon. 
A film spinoff starring Ana de Armas, titled "Ballerina," is in the works, and there's even a TV series in the works at Peacock that will focus on the hotel that's played an integral role in the movies thus far — The Continental. The series, appropriately called "The Continental," will take viewers back in time to see younger versions of Winston and Charon, played by Ian McShane and the late, great Lance Reddick in the movies, respectively. Producer Erica Lee recently spoke with Collider about the series and teased what viewers can expect from this exciting addition to the "John Wick" mythos.
The Continental will answer a lot of questions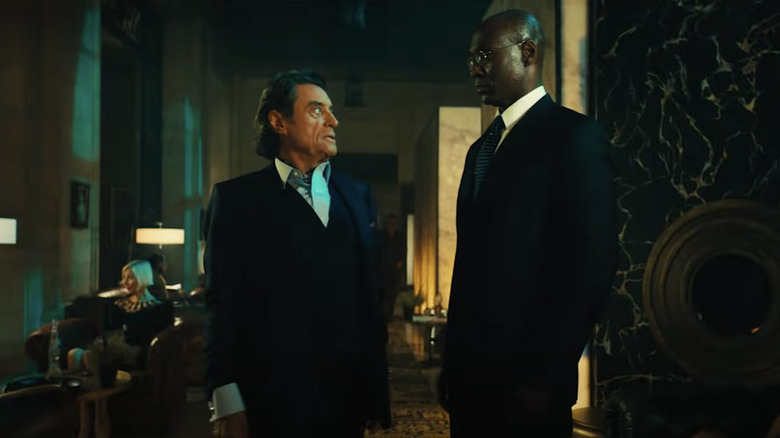 Lionsgate
One of the great things about the "John Wick" franchise is how it introduces concepts to the assassin's world so effortlessly, without ever feeling the need to bog the movie down in exposition. And it's a safe bet "The Continental" will provide even more details to the franchise that strengthen the story we've seen so far. 
Erica Lee spoke about the thought process behind the show and the discussions about whether to make it set in the present day or focus on something in the past. Ultimately, they decided on a prequel series that allowed them the opportunity to expand upon the rules and foundation of this world of assassins. She explained, "We give so little about each character and about the hotel in each movie that I think people were really excited to learn more and dig deeper into The Continental like, what does the cleaner there look like? What is the staff like? How do you get into The Continental? How are the gold coins made? So, with this timeline and this setting, we're allowed to do a really deep dive into that and explore a lot of that stuff."
In the interview, she also revealed that the series would be comprised of three 90-minute episodes, so it'll be like getting three mini "John Wick" movies. And it's coming a lot sooner than one might think. Lee teased the series will debut on Peacock "in September."