Here's When How I Met Your Father S2 Will Return From Its Mid-Season Break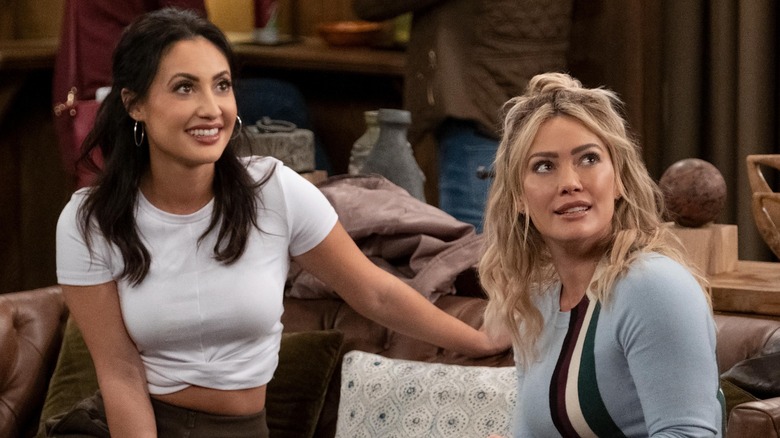 Patrick Wymore/Hulu
When "How I Met Your Mother" ended in 2014, it was a long-awaited closing chapter for such a unique entry in the sitcom genre. Those hoping for a spin-off were lucky when Hulu announced the follow-up series "How I Met Your Father," which premiered in January 2022. The Season 2 premiere brought back Barney Stinson (Neil Patrick Harris) from the first series, and it looks like the character is set for additional appearances.
According to TV Insider, the two-part mid-season finale of "How I Met Your Father" will drop on Hulu on March 28, including Harris reprising his part from the first episode of the season. Furthermore, the show will return from a hiatus on May 23 to air the remaining episodes of the second season.
The follow-up season will also air more episodes than the ten contained in the debut season. Here are all the details of the show's schedule for the rest of the year.
Season 2 will end with a two-part finale on July 11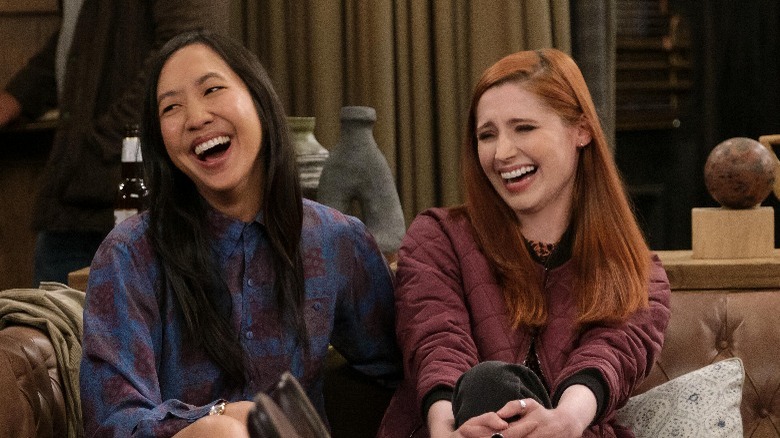 Patrick Wymore/Hulu
"How I Met Your Father" will air the remaining nine episodes when it returns on May 23 after a middle-of-the-season hiatus. This brings the Season 2 episode tally to 20, 10 more than Season 1, which fits into what TV Insider reported of the season ending on July 11 with a two-part finale. All installments will premiere on Hulu on Tuesdays.
The sitcom's biggest cliffhanger this year has undoubtedly been the appearance of Barney in the first episode. His return in the March 28, two-part installment will likely see him confront Sophie (Hilary Duff) over rear-ending his car in "Cool and Chill."
Speaking to TV Insider in January, executive producer Isaac Aptaker told the publication that the moment would hold importance for Sophie and will be explored in more detail as the season progresses. Viewers can watch this promising plot unfold throughout the spring and summer.