The untold truth of Colossus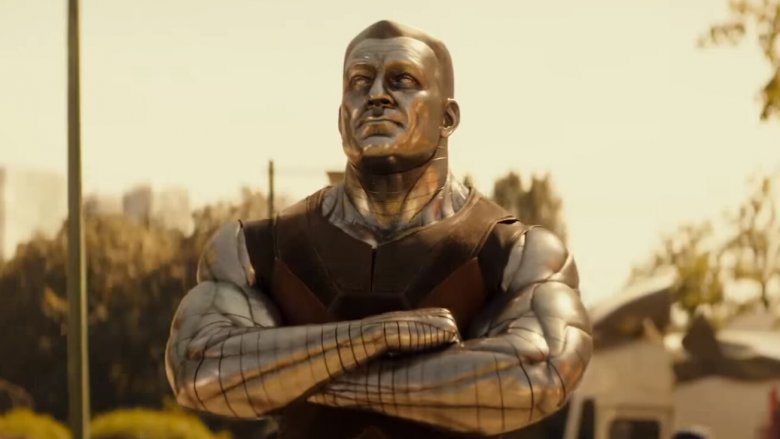 For all of his R-rated wisecracks and vulgar shenanigans, a big part of Deadpool's appeal has always been his heart. Under all the blood and cussing, the character is driven by doubt, shame, and pain. Both of his solo cinematic outings sought to bring out his conscience, and there was perhaps no better way to do that than pair him off with a character who has often represented the heart and soul of the X-Men: Colossus.
While Colossus instantly became a fan favorite part of both Deadpool movies, the character took a long road to the screen. In a history that stretches nearly 50 years, he's been on countless comic book adventures, had some high-profile romances (some of which were not without controversy), and even died and come back to life. He's had a complex life outside of comics, too, starring in video games, cartoons, and bit parts on the big screen. To show you just how he ended up playing Jiminy Cricket to Wade Wilson's Pinocchio, we've got some facts you might not know. This is the untold truth of Colossus.