Marvel Studios' Number Two Executive, Victoria Alonso, Has Exited - Here's What That Means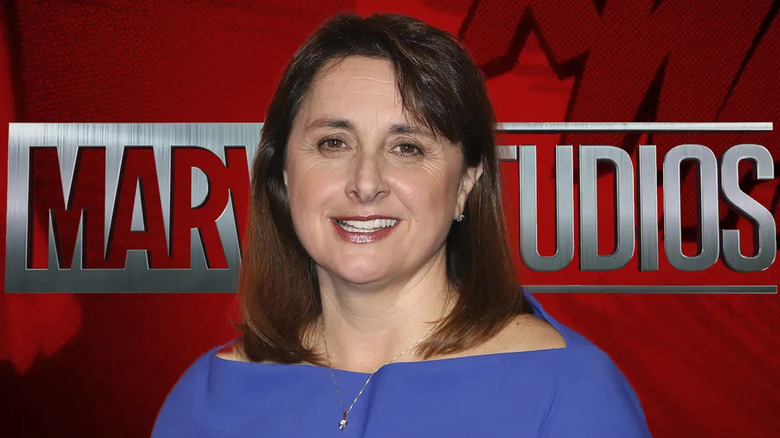 Static Media, Getty
Some top-of-the-card shuffling at Marvel Studios has resulted in the exit of a longtime exec.
Victoria Alonso has departed Marvel Studios as of Friday, March 17. At press time, there was no word as to why she had left the company, only that her exit was effective immediately. 
Alonso started with the company in 2006 and was placed in charge of visual effects and post-production, working her way up to eventually earn the official title of president, physical and post-production, VFX and animation production in 2021. She had been with the studio essentially since the very beginning, as it grew from a modest office in Beverly Hills to the biggest ongoing franchise in motion picture history and a wholly owned subsidiary of Disney. 
Starting with "Iron Man" in 2008, she was a co-producer and later executive producer on nearly every Marvel Studios film released since, as well as all of the Disney + series Marvel has released. By the time of her exit, the studio had raked in billions of dollars. Her exit from the company might mean that Marvel is headed for a fresh approach to its filmmaking — or that Disney is in the market for someone who can guide it back toward its mid-2010s zenith.
Victoria Alonso's exit follows some shaky recent moments for Marvel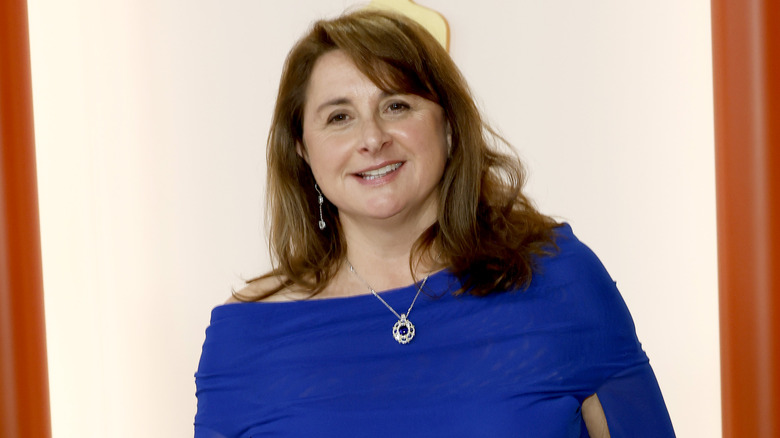 Mike Coppola/Getty Images
Victoria Alonso's longtime tenure and recent promotion put her at the top of the food chain for all of Marvel's major decisions as a studio. Unfortunately, that also makes her a prime target for criticism. With "Thor: Love and Thunder," and "Ant-Man and the Wasp: Quantumania" both proving to be critical and box office disappointments — and the studio also taking heat for the way it handles its visual effects pipeline — it's perhaps not shocking that Alonso might have been told to step down or is looking to move on to other projects.
Since Alonso's influence undoubtedly helped the studio become what it is both in tone and overall vision, it will be interesting to see how upcoming projects — like the studio's upcoming "Fantastic Four" reboot and Disney+ series like "Daredevil: Born Again" — will look when they emerge into the light in years to come. Since Alonso was a champion for the studio's attempts at building a diverse list of characters, as well as an outspoken opponent of recent initiatives like Florida's "Don't Say Gay" bill, it will also be notable to see what the studio's casting calls will come to look like. In any event, it looks like big changes are ahead for Marvel Studios as Phase Five continues to unspool.